Take a look at all of the leaked skins and more from the Fortnite v12.40 update.
It's patch day, which means it's also leaking day. This update didn't come with a long list of leaks like some of the others, but we do have a new bundle and an interesting list of new skins.
Ahead, we'll cover the leaked skins, pickaxes, emotes, and more coming out of the v12.40 update.
Leaked Skins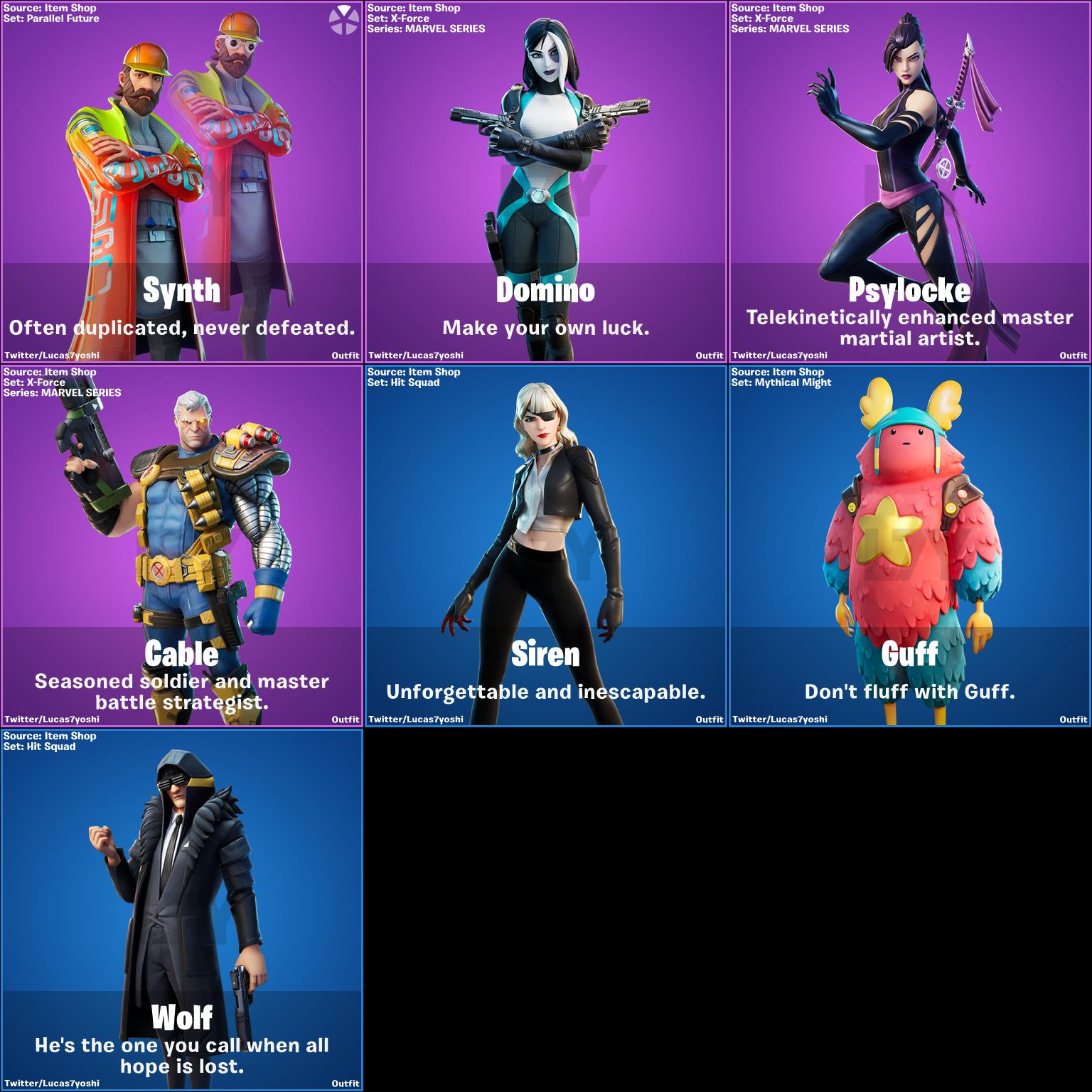 We got a number of leaked skins in the v12.40 update, including Guff, which seems to be the animated version of Skye's Ollie.
Domino, Psylocke, and Cable are all part of Deadpool's X-Force, so it's no surprise to learn that they'll be coming in a bundle.
Speaking of the X-Force, Deadpool will be getting an updated variant with his X-Force version. Here are all of the new variants that were leaked, including a new Oro glider and pickaxe style.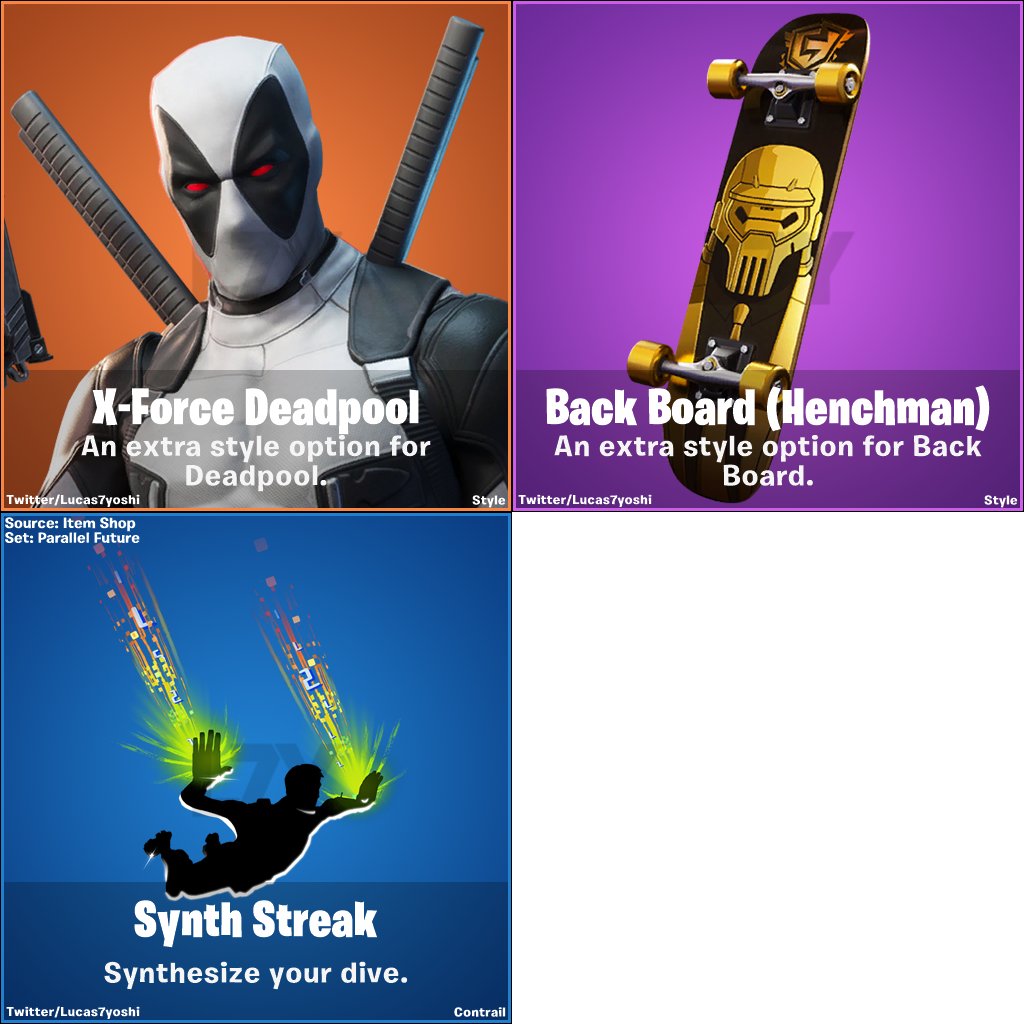 The skins will also come with back bling. Here are the leaked back bling options found in the v12.40 update.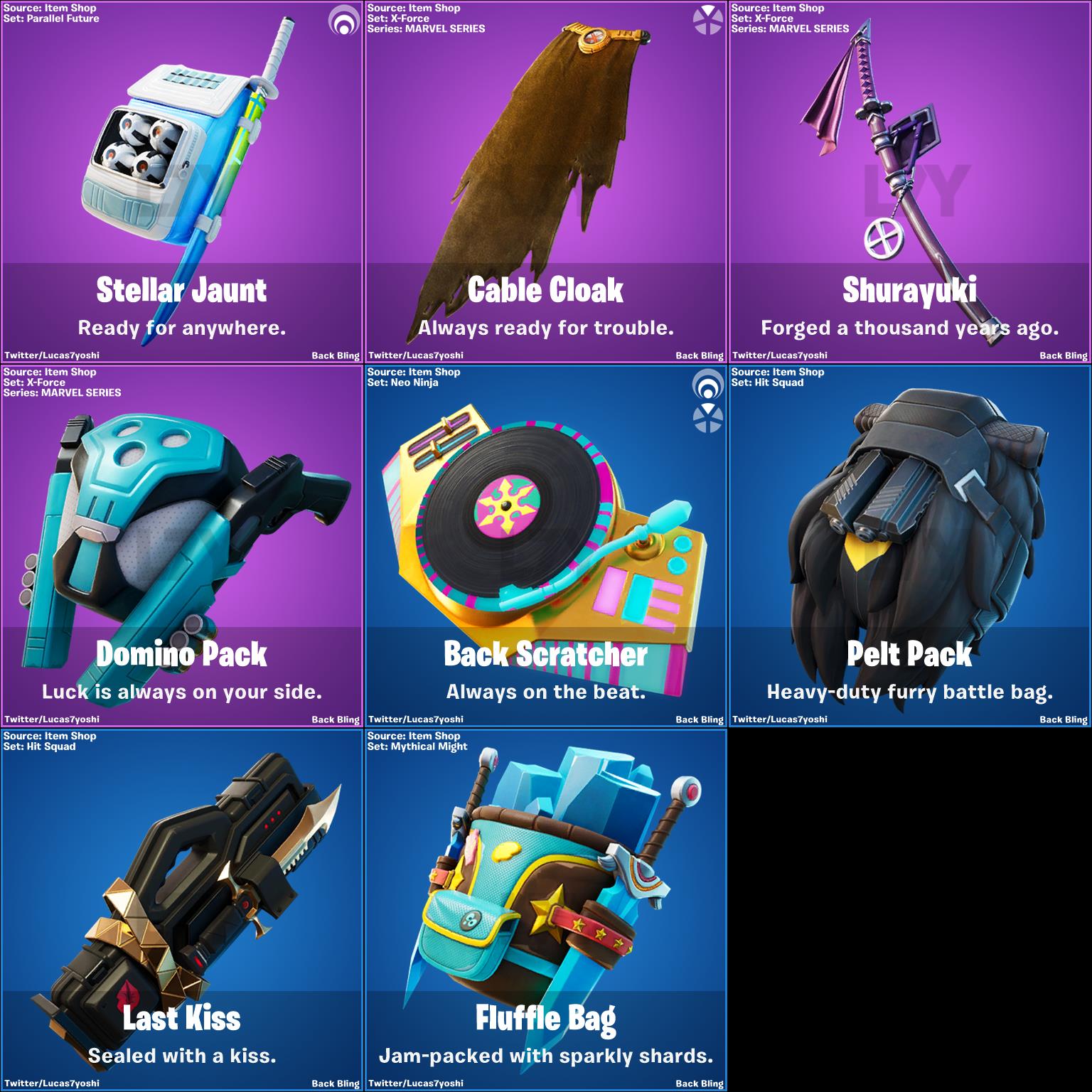 Continue reading at Fortniteintel…