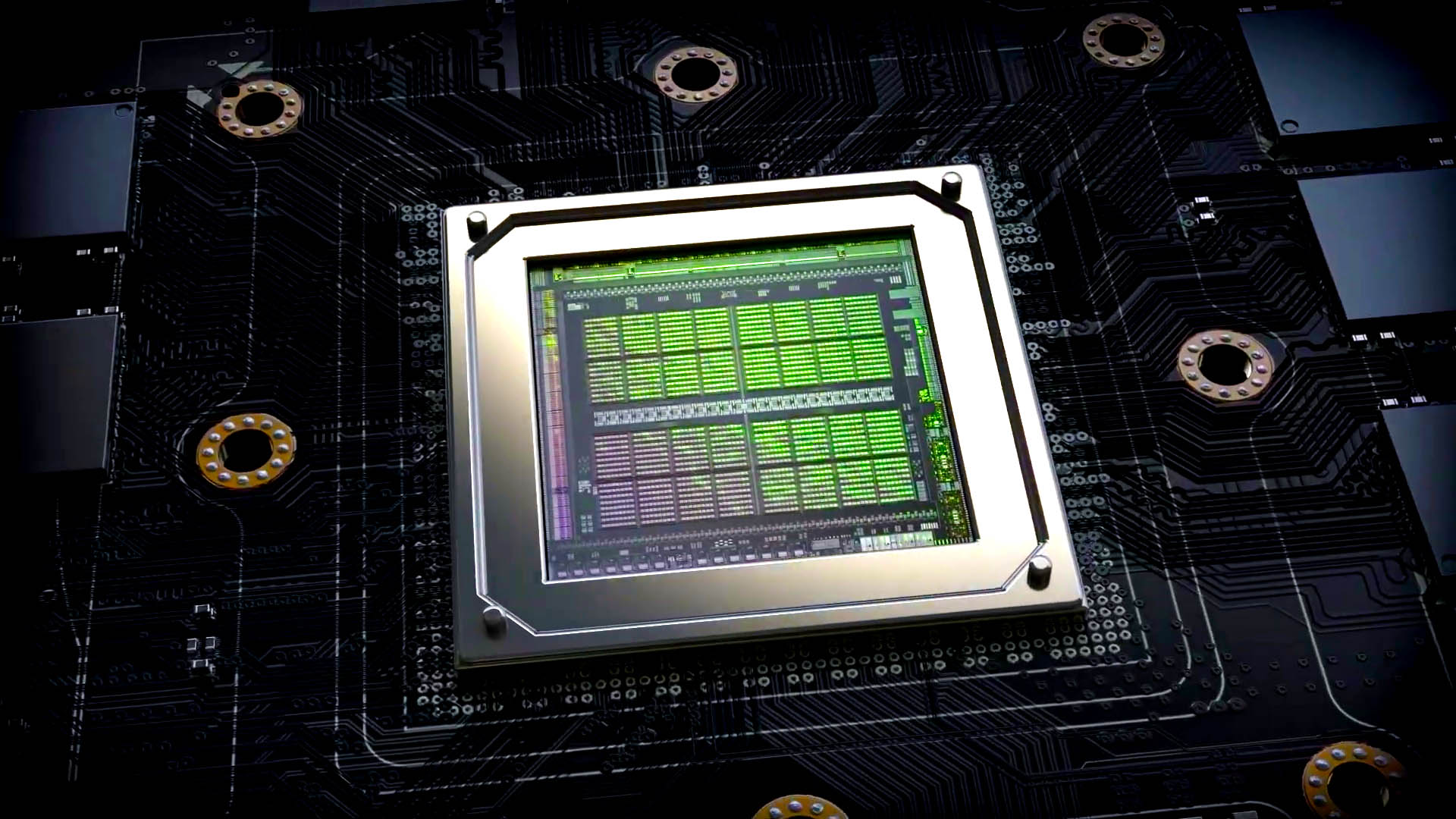 Asus may have let slip that the RTX 3050 Ti is on the way. An entry was spotted on the Asus TUF Dash F15 laptop spec page (nice find, Videocardz), under the Graphics section, and that would suggest that the unannounced mobile GPU is arriving soon. 
Rumours are that the RTX 3050 Ti has a 128-bit bus and a 60W TGP. 
There's very little in the way of additional information, other than it ships with just 4GB of GDDR6, which isn't a lot even for a low-end offering. Laptop manufacturers do like options though, and budget options at that. 
There is one takeaway from the name though, and that is it's an RTX GPU, not a GTX. This means you're looking at a budget GPU that offers ray tracing support as standard and hopefully has the necessary…