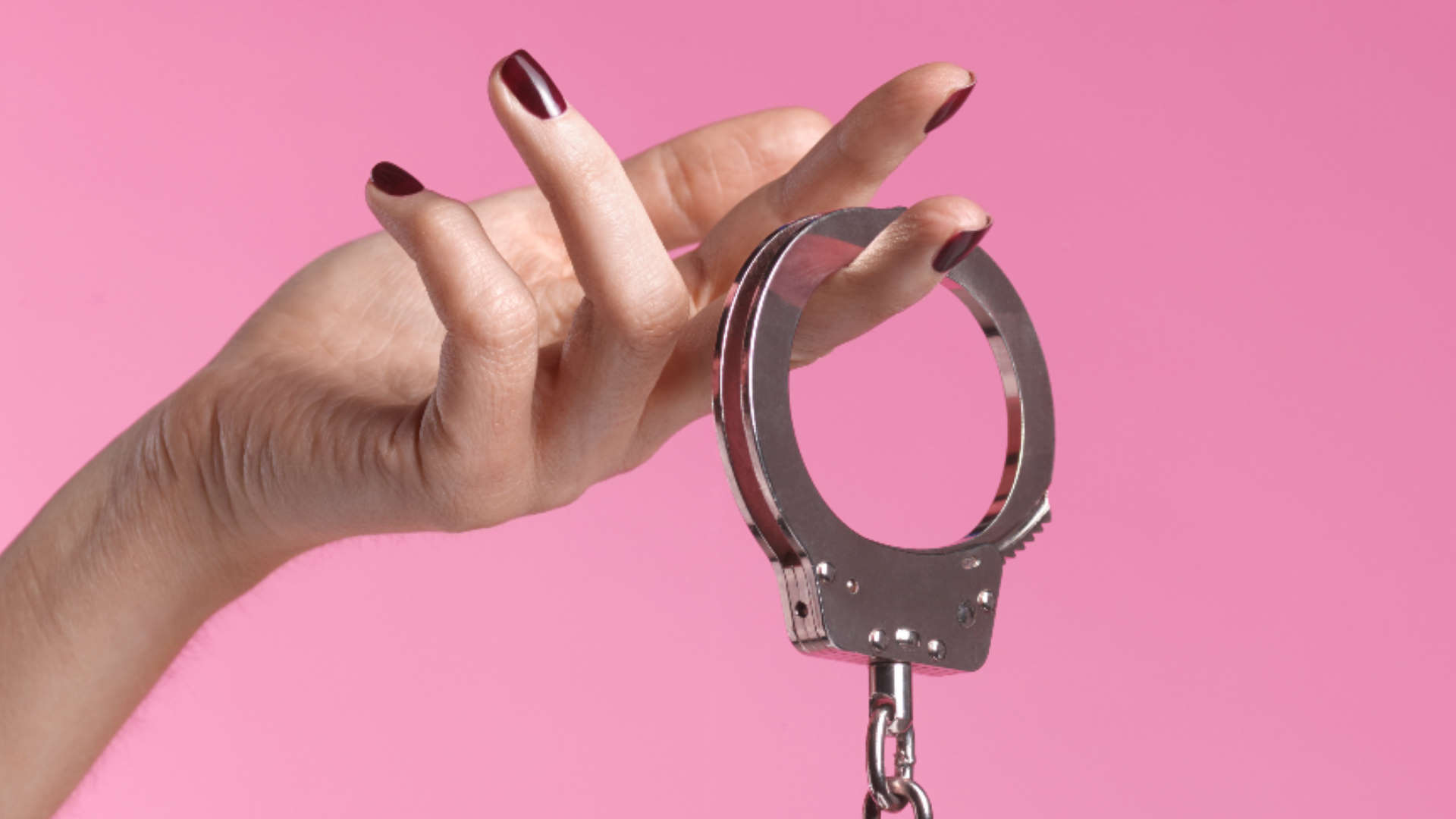 Smart sex toys are at risk of being hacked. It sounds like the start of a bad joke, but there are some very serious implications behind the idea of people gaining access to your sex toys. Were not just talking simple adjustments in vibrational intensity here…
Imagine being indefinitely locked into a chastity belt by an unknown remote hacker, or believing your partner is controlling a toy, only to discover later that it was a complete stranger.
According to ESET security researchers Denise Giusto Bilić and Cecilia Pastorino (via BleepingComputer), these are just some of the potential dangers of the inherent weaknesses identified in smart sex toys.
Many wearable sex devices today include features that go beyond just pressing the go…