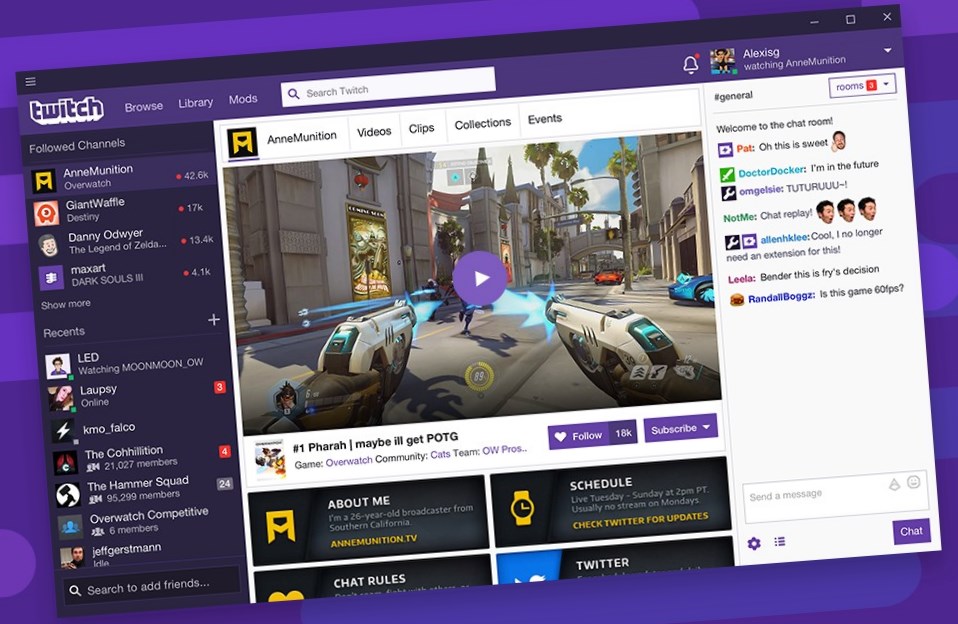 Twitch's latest crackdown on bots—fake accounts that artificially inflate viewer counts and followers—has led to some of the platform's biggest streamers losing millions of followers.
Earlier this week, Twitch announced via Twitter that it was taking action against a supposed 7.5+ million accounts suspected of follow-botting or view-botting. The site did warn that some streamers may see "sudden decreases" in their numbers. Indeed, streamers who lost hundreds or thousands of followers seemed relieved to finally have more accurate numbers to work with.
But a select few streamers lost a great deal more followers. Former OWL player Félix "xQc" Lengyel reportedly shed over 2.6 million followers, leaving him with a 'mere' 5.5 million….
Continue reading at PCGamer…