Mojang has released another update for Minecraft! The Minecraft update 2.23 April 22 patch is now live, and is also called 1.16.221 patch by the studio. Head on below for the complete and official patch notes.
Minecraft Update 2.23 April 22 Patch Notes (1.16.221 Bedrock):
The team has been hard at work fixing some top reported issues in Minecraft. Please search for any bugs you encounter on bugs.mojang.com and post feedback to feedback.minecraft.net. Happy crafting!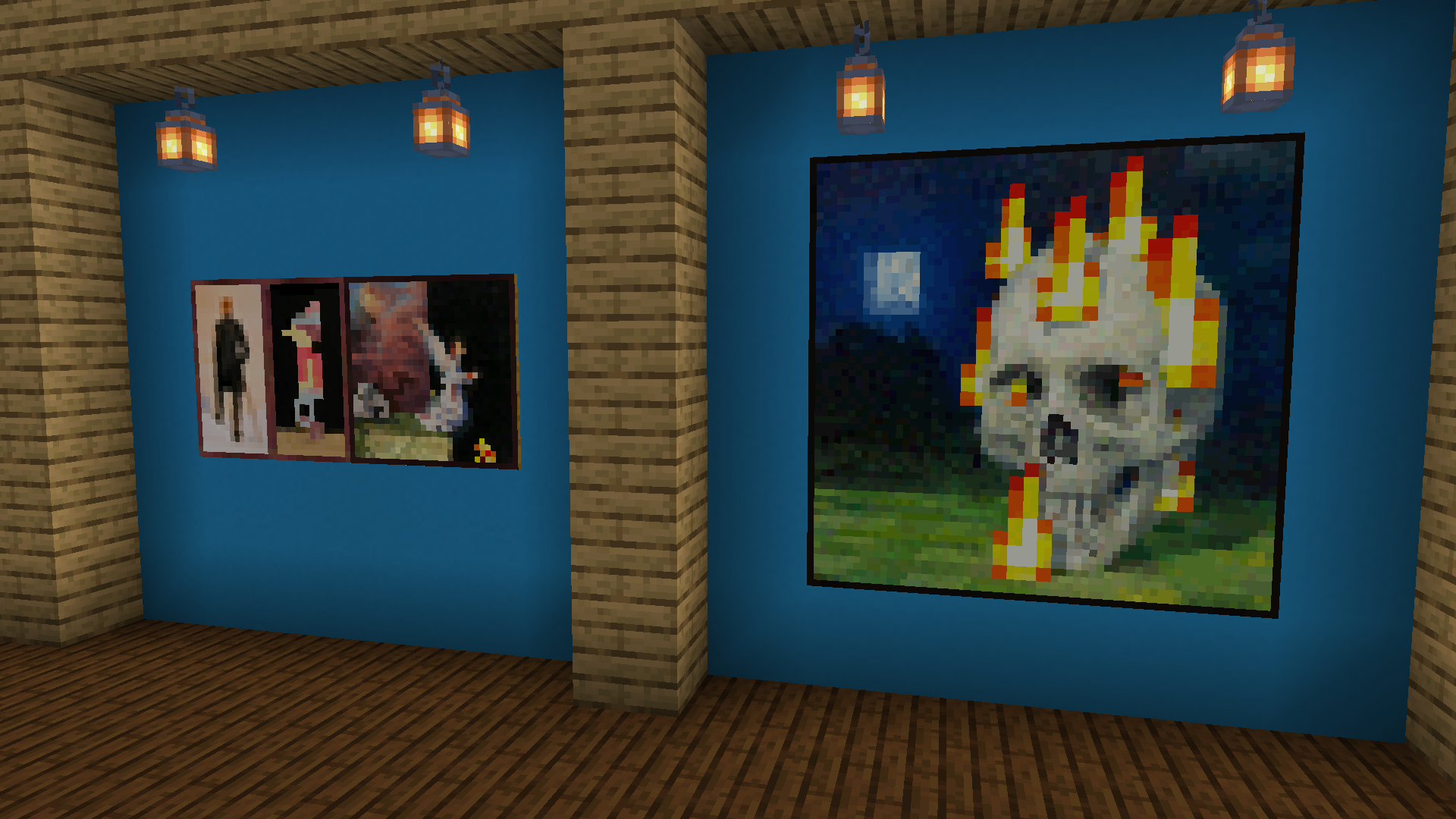 Fixes:
Paintings are once again visible when placed (MCPE-121718)
Fixed some instances of the game not launching past the loading screen after updating on PS4 (MCPE-58897, MCPE-84790)
Fixed a soft lock that…
Continue reading at MP1ST…