This year's Battlefield title is being developed by four different studios, making it the largest development team in the history of the franchise.
The four teams working on the game are DICE Stockholm, DICE Los Angeles, Criterion Games and EA Gothenburg. DICE Stockholm usually heads up the Battlefield projects, while DICE LA acts as a support team. For example, DICE LA were responsible for much of Battlefield 4's post launch support [via Polygon]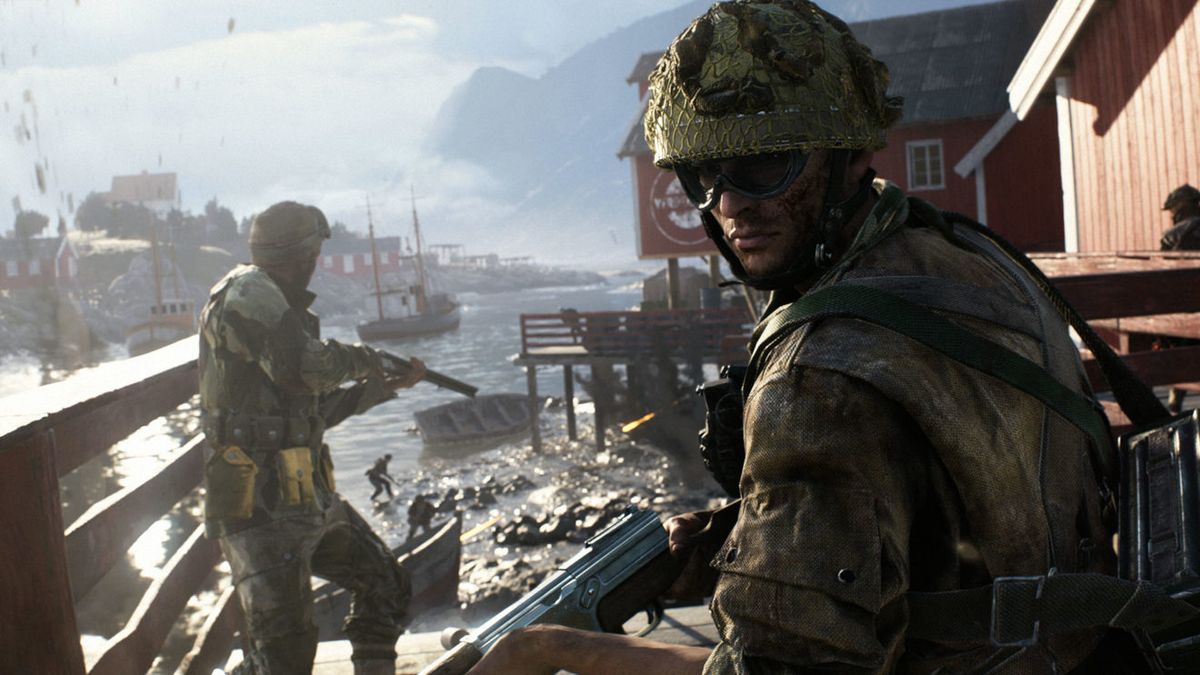 Criterion are best known for their work on the Need for Speed games, though they also had a majority hand in creating the Firestorm BR [battle royale] mode for Battlefield V. 
Rounding out the squad is EA Gothenburg who will be handling the technology side of…