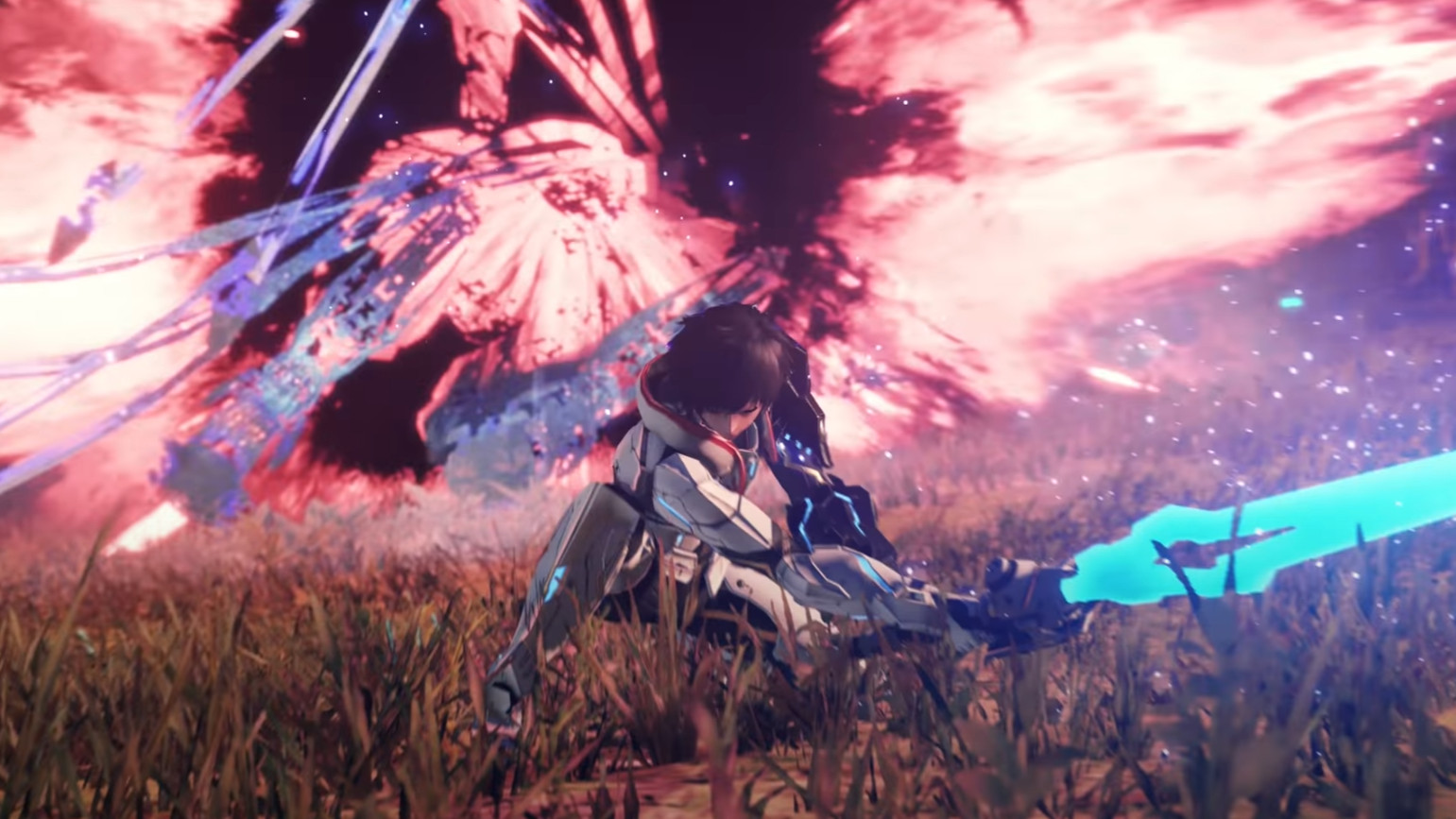 Phantasy Star Online 2's massive standalone New Genesis expansion is coming this June, Sega revealed this week.
Existing somewhere between an expansion and full-blown sequel, New Genesis is a complete overhaul of PSO2—introducing completely new gameplay mechanics and a gorgeous visual overhaul. While technically a separate game, you'll be able to transfer characters freely between NGS and old PSO2.
Phantasy Star Online existed as a Japan-only game for eight years before coming to the US. But in a tweet yesterday, Sega announced that New Genesis will hit Japan and the rest of the world simultaneously this June.
We're excited to confirm that PSO2 NEW GENESIS will be launching this…