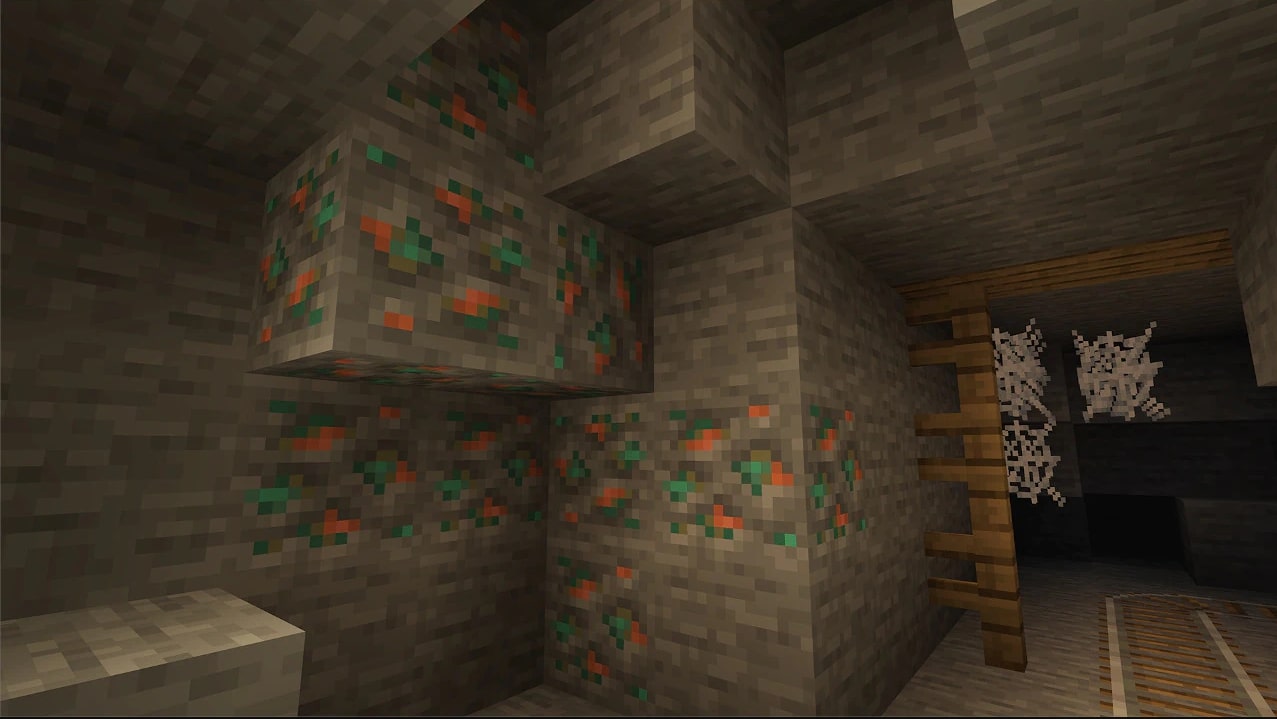 How do you find copper in Minecraft? The Minecraft Caves and Cliffs update promises to overhaul the blocky sandbox's underground world, and that means introducing a bunch of new materials and blocks, one of which is copper. 
Unlike Minecraft's other precious metals, copper isn't that difficult to find and is easy to mine. It's a versatile material and can be smelted and used for a number of different objects, blocks, and tools. 
Mojang split the Caves and Cliffs update into two parts, and thankfully copper was introduced in part 1, meaning you can get it right now. For a further breakdown of what features are in each of the two updates, check out our Minecraft 1.17 Caves and Cliffs update guide. 
Where to find Minecraft copper
Like all…