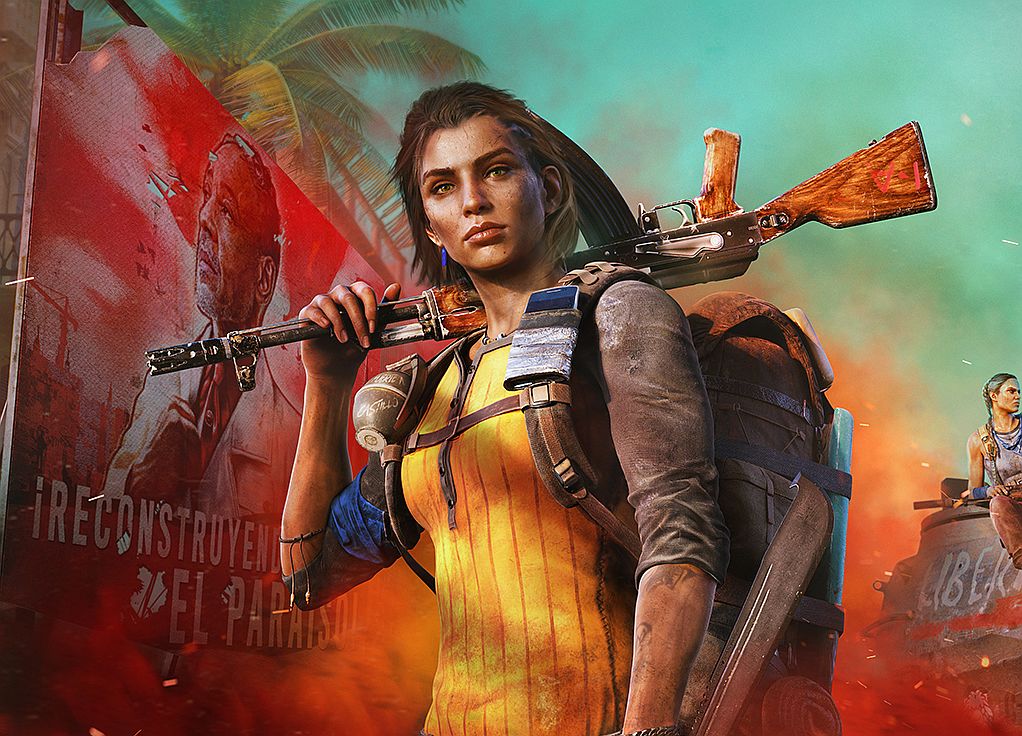 Ubisoft has released a new Far Cry 6 trailer and it's for the game's story.
The story trailer for Far Cry 6 tells the tale of a modern-day guerrilla revolution taking place in the fictional country of Yara.
This tropical paradise has been frozen in time by its dictator Antón Castillo, who is is intent on restoring his nation back to its former glory by any means, with his son, Diego, following in his bloody footsteps.
In it, you will become a guerrilla fighter and try to bring his regime to an end.
Here's a recap on what to expect out of the game.
Dani Rojas, a local Yaran defending their…