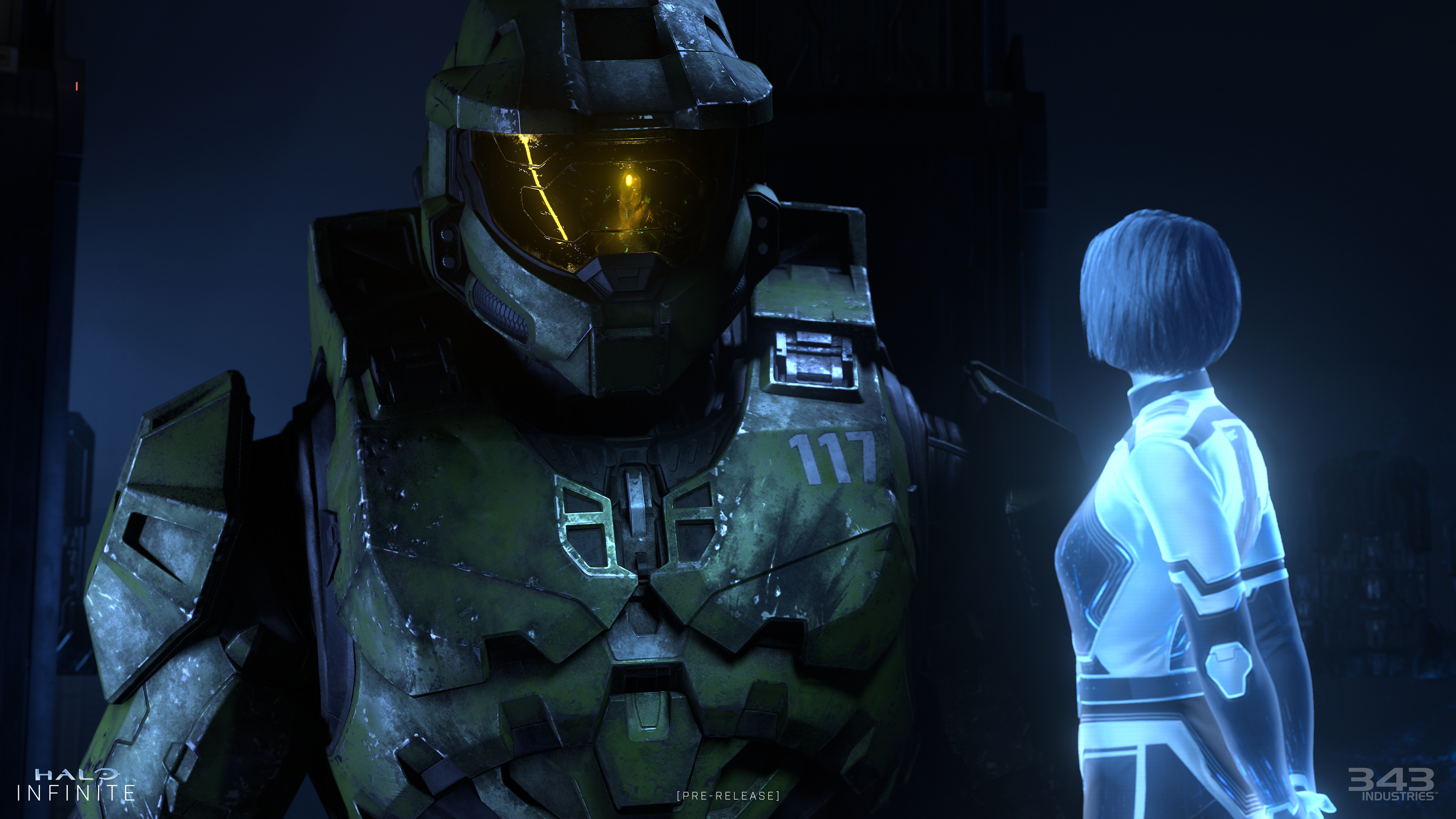 The PC specs for Halo: Infinite have been posted, giving you an idea of what your system needs in order to run the upcoming shooter properly.
Yesterday, it was announced that Halo Infinite will release on Xbox Game Pass for PC and Xbox platforms on December 8. The date came as no surprise to folks considering it leaked ahead of the gamescom Opening Night Live announcement.
The PC version will be available for purchase on Steam and Microsoft's Windows store.
Here's the specs as outlined on Steam. As usual, things may change between now and release, so just keep that in mind.
Minimum