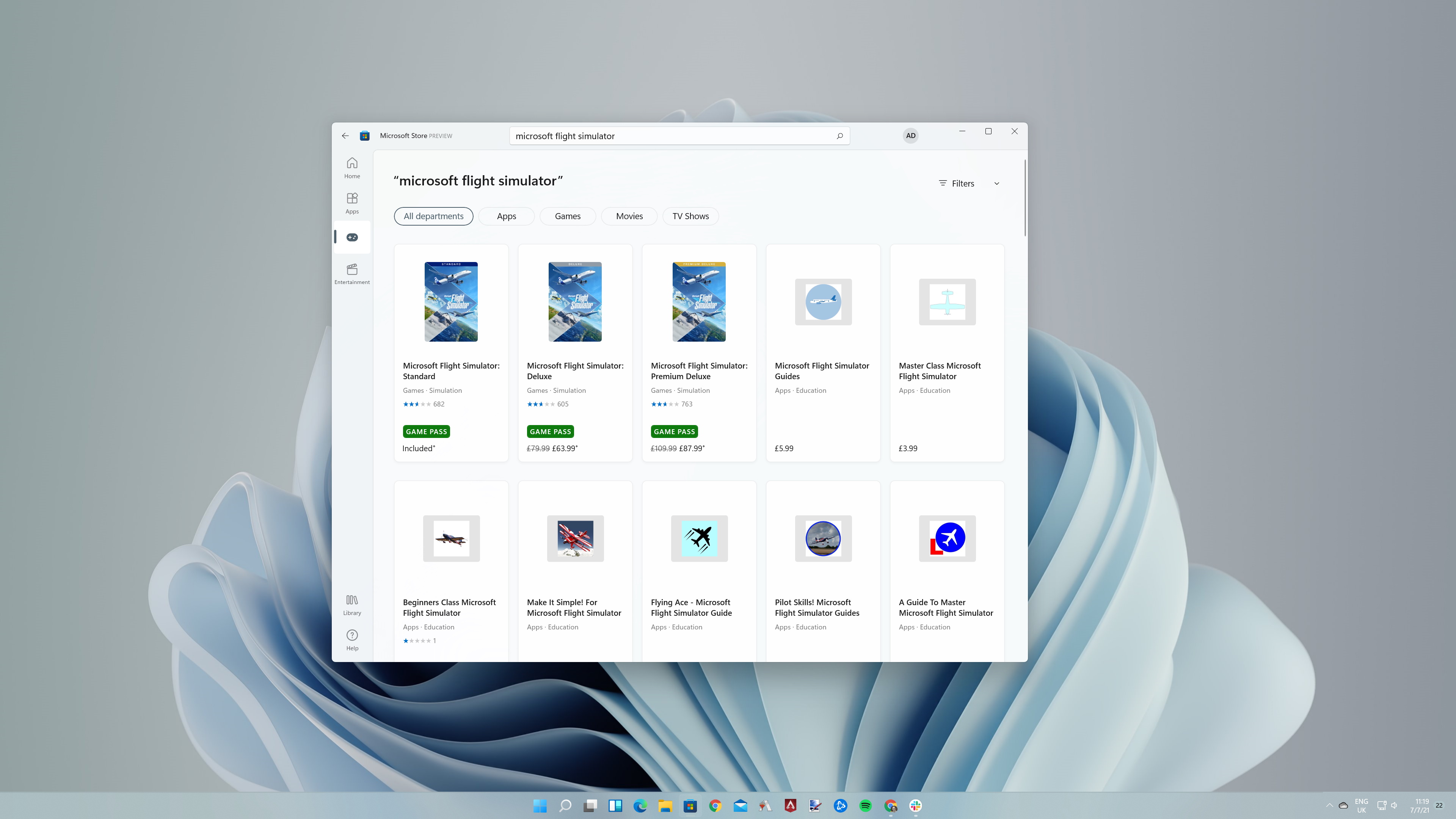 If you find yourself curious about the Windows 11 UI, and feel like trying it out before you commit to a clean ISO install, it's now possible to do so through the comfort of your browser. 
Developer, Blue Edge, built the Windows 11 demo webpage so users could test drive the operating system software, even if their PC doesn't meet the stringent hardware requirements.
The site doesn't have Windows 11 running on a remote desktop, and is in no way a fully functioning operating system, but it'll give you the gist of the interface (via lifehacker). Besides, it's a great idea for an interactive, hands-on look, beyond the wealth of leaked Windows 11 screenshots out in the wild. 
With no need to install anything, you can give the UI a whirl in…