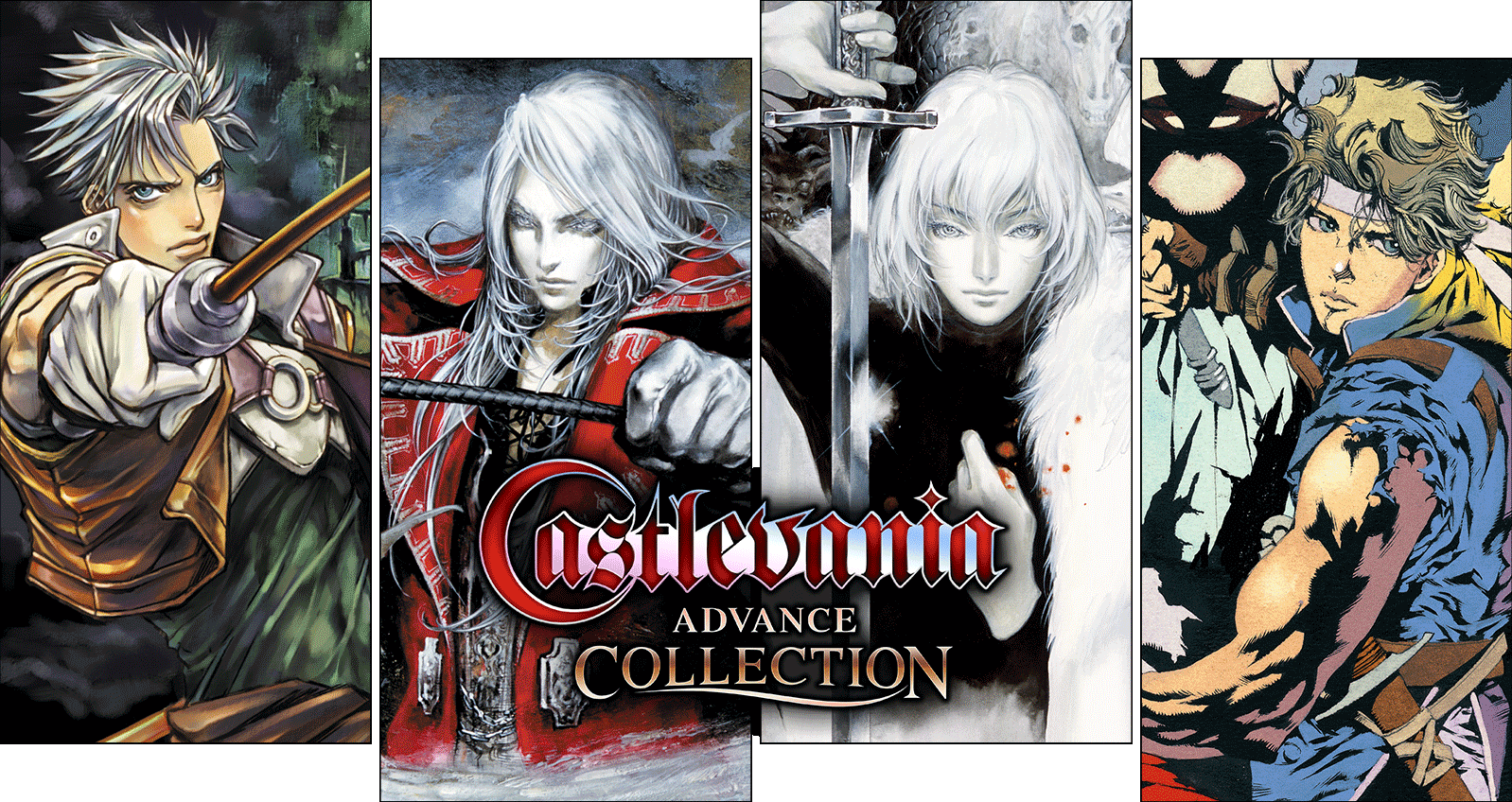 Konami has released the Castlevania Advance Collection for consoles and PC.
First outed by the Australian classification board and pretty much confirmed by Korea's ratings board, the collection is made up of three classic Gameboy Advance titles and one SNES title.
These games areCircle of the Moon, Harmony of Dissonance, Aria of Sorrow, and Dracula X, respectively.
All four games are enhanced with newly added features such as rewind, save/load and replay, and include a handy encyclopedia, a music player with all soundtracks, and you can even change the ROM Region to play all games in…