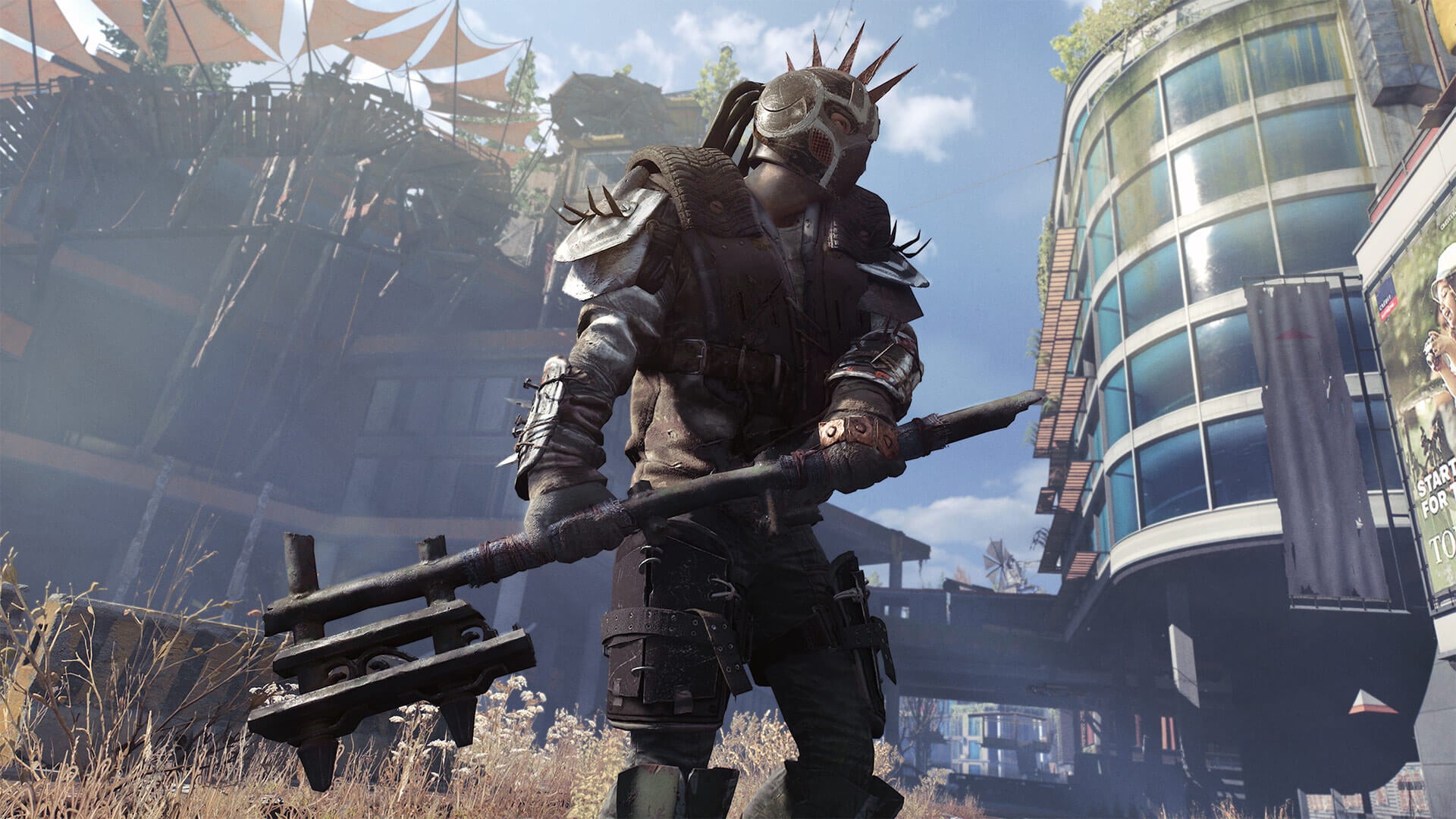 The developers of Dying Light 2: Stay Human will host a fourth episode of the Dying 2 Know series on September 30
You will be able to tune in at 12pm PT, 3pm ET, and at 8pm UK on Techland's Twitch channel.
This time out, the episode will focus on the game's open world and feature a surprise.
During the episode, lead game designer Tymon Smektała together with streamer Leah, will host the episode and reveal a plethora of details about the open world, including more information about its citizens, especially one of them which is a new character in the story of Villedor.
According to…