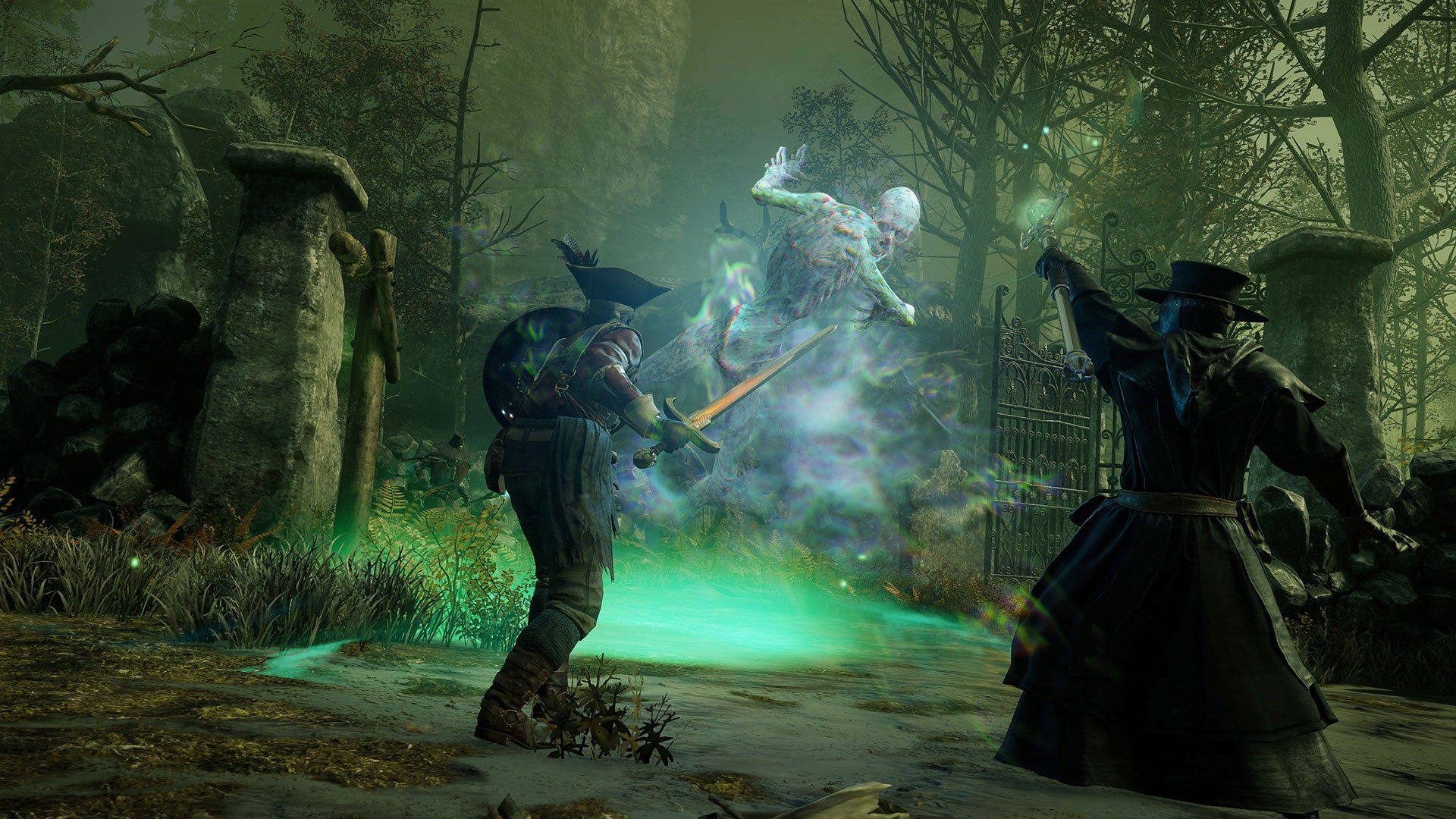 As an MMO, New World relies on the age-old model of letting players choose a server and locking their characters to said server. This greatly helps MMO developers manage capacity, and it helps build communities when you know you'll be coming across roughly the same group of people every time.

To see this content please enable targeting cookies.


This is all well and good, but the issue is that New World has been incredibly popular in the 24 hours since it launched. Yesterday, it peaked at over half a million concurrent players on Steam. Today, that figure has risen to over 700,000.
As you can imagine, this has made queue times exceedingly long for some. Seeing as many players want to join the same…