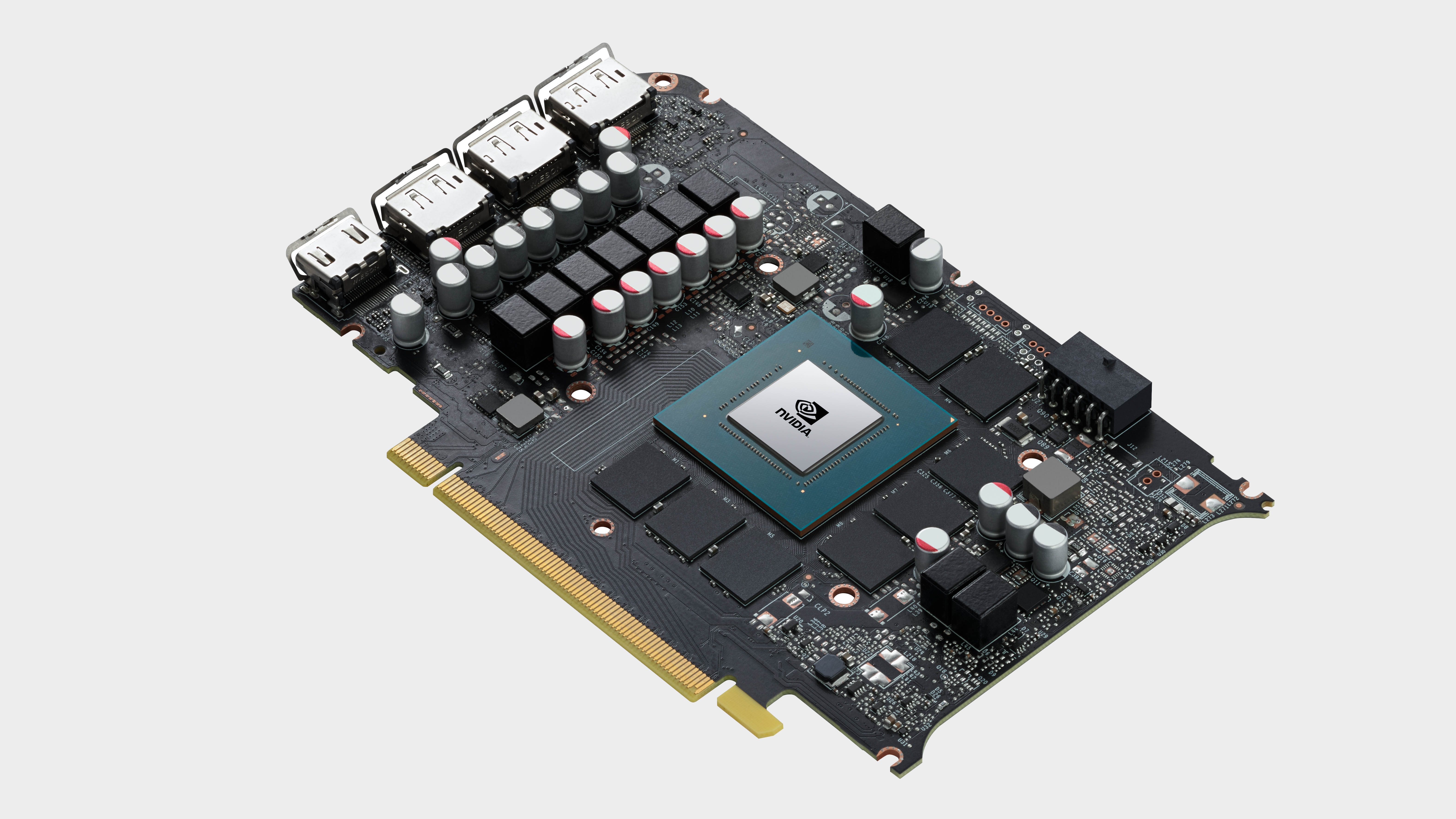 Some Nvidia GeForce RTX 3060 graphics cards may be built from larger GPUs, new IDs suggest, chips once intended for the GeForce RTX 3060 Ti and GeForce RTX 3070.
As it stands today you'll find a GA106 GPU under the hood of any non-TI RTX 3060 graphics card, along with the RTX A2000 and mobile RTX 3050 Ti. Above that GPU sits the GA104, which is used primarily for the RTX 3060 Ti, RTX 3070, and mobile RTX 3080, among other workstation cards.
But according to TechPowerUp's GPU database editor, we could soon see the GA104 GPU find its way within the RTX 3060 as well.
Recycled GA104s used in unannounced RTX 3060shttps://t.co/ma9XHreCc3 new dev ID 2487September 17, 2021
See more
It's not all that unusual for Nvidia to repurpose a chip this way….