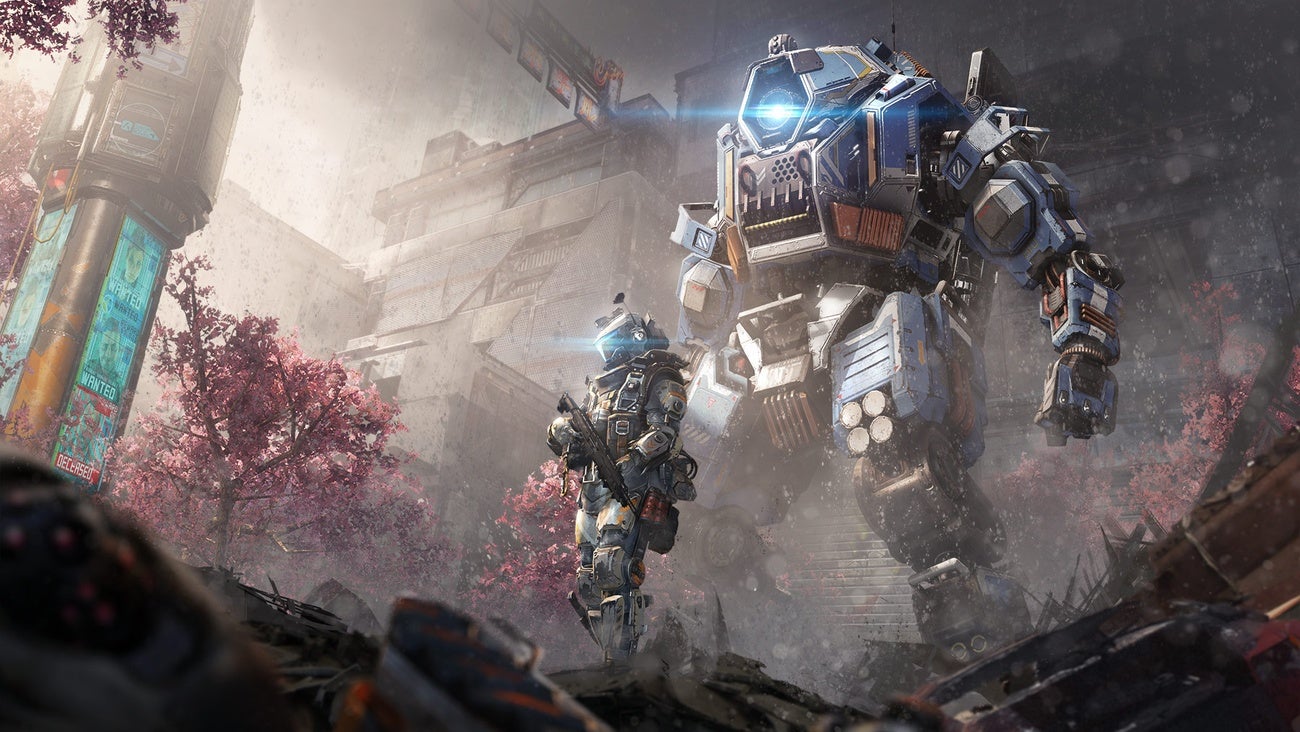 In a livestream earlier this week, Respawn Entertainment community coordinator Jason Garza shot down any hope we might have had for a new Titanfall game. Garza was asked to offer an update on the series, reiterating – to everyone's disappointment – that there's nothing in development there.
"Don't get your hopes up, man. I've said this before, we just don't have anything in the works. There's nothing there. We've got too many other games in the works right now," Garza said.
It's worth noting that this statement was made on Garza's own YouTube channel towards the end of a personal stream….