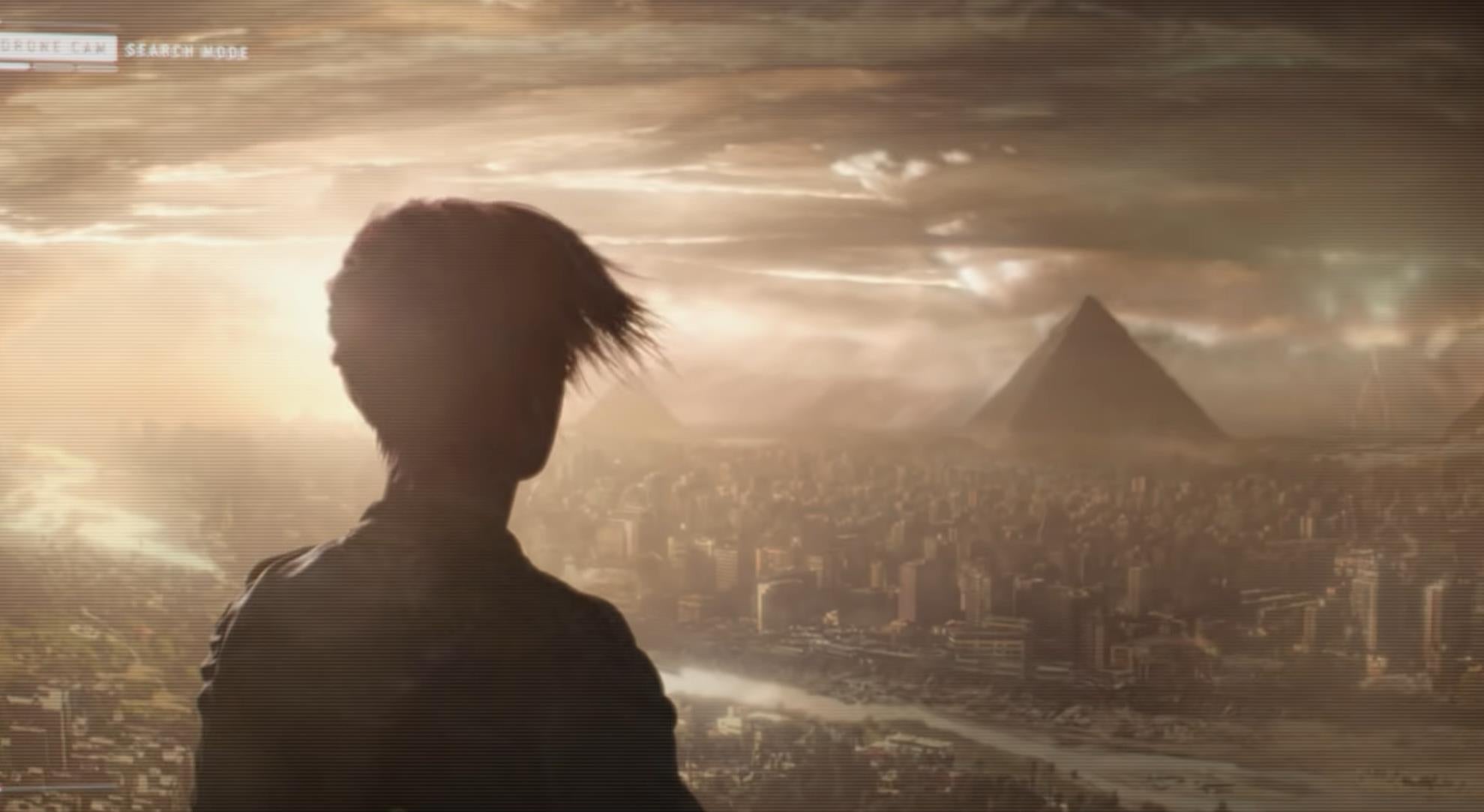 In an unusual announcement, Microsoft revealed that its Perfect Dark reboot has gained another developer. The game, which was officially revealed in December 2020, is mainly being developed by The Initiative, the new studio Microsoft established as a Naughty Dog-calibre team.
On Friday, the Initiative's official Twitter account announced a new partnership with Crystal Dynamics, the developer of the Tomb Raider reboot, and more recently Marvel's Avengers.
The studio didn't say what that actually means, only that both teams will share development duties on the new Perfect Dark.
"The teams…