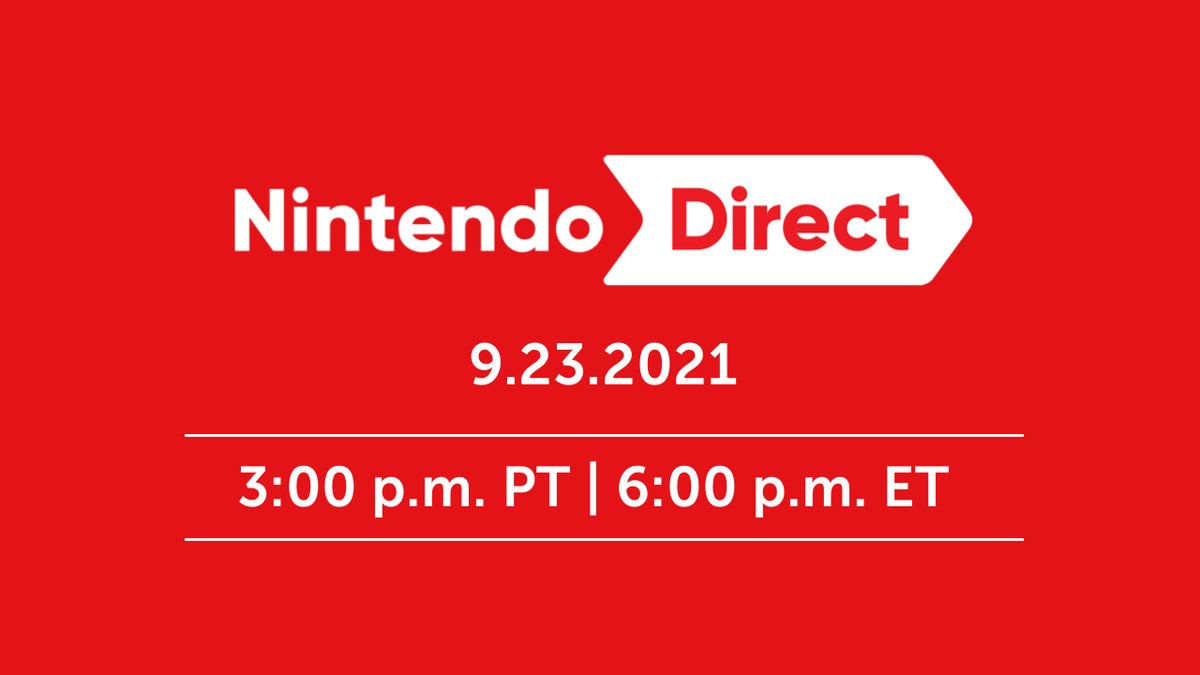 Nintendo's next Direct livestream takes place later this evening and you can watch it right here.
This will be a standard presentation which Nintendo says will feature both first and third-party news.
The main focus tonight will be titles releasing on Switch this winter.
You will be able to tune in at 3pm PT, 6pm ET, 11pm UK.
As far as what we expect out of the stream, we're likely to hear more about Metroid Dread, maybe something on Pokemon Brilliant Diamond and Shining Pearl, then there's Mario Party Superstars – all coming to Switch between now and November 19.
But, Nintendo did say…