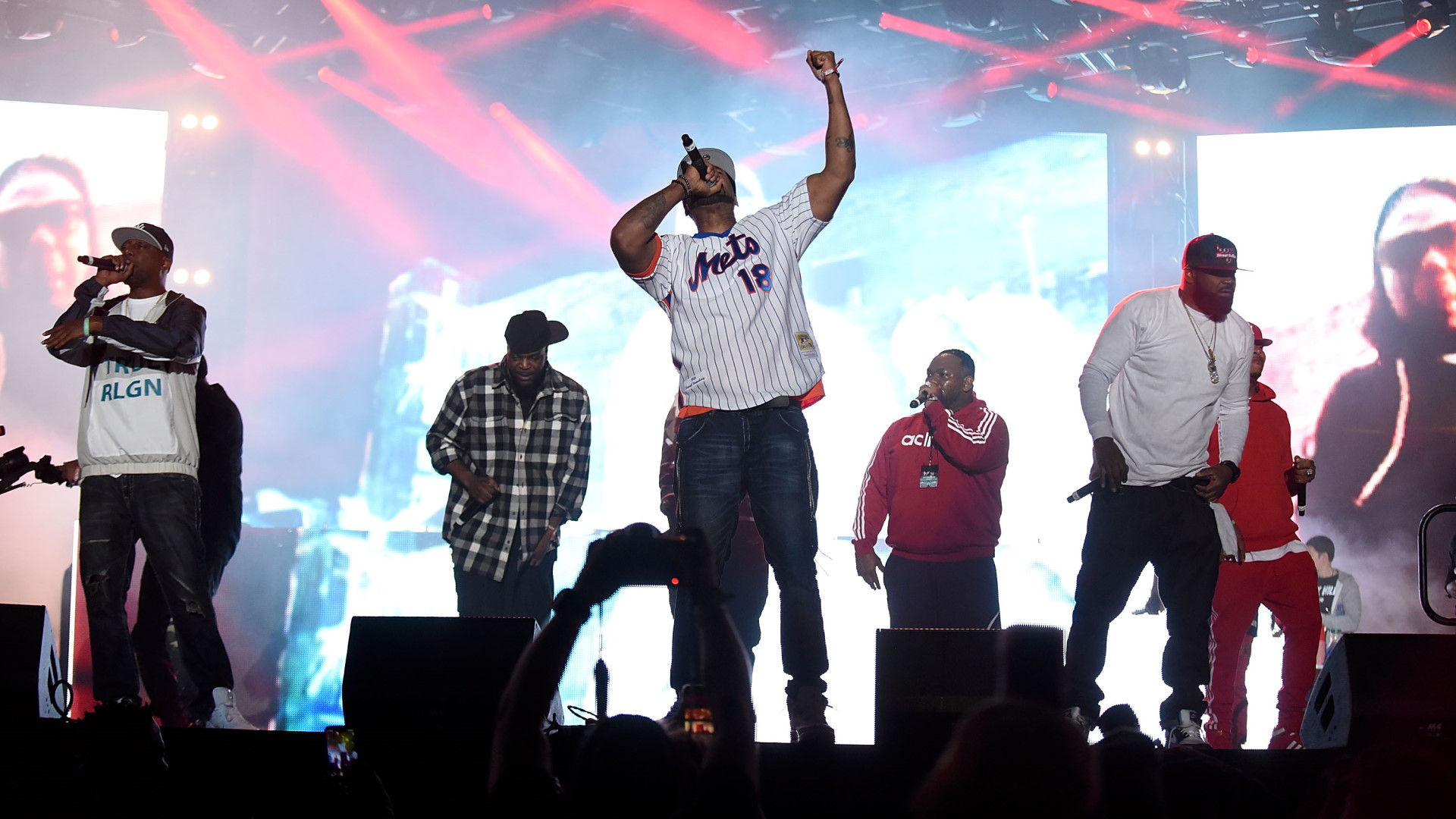 A new Windows Central report says that a Wu-Tang Clan-themed action RPG may be in development at Brass Lion Entertainment, a studio founded in 2017 by industry veterans Manveer Heir, Bryna Dabby Smith, and Rashad Redic.
Codenamed Project Shaolin, the game is a third-person action-RPG according to the report, with a beefy campaign of "a couple of dozen hours" and support for four-player co-op. It will offer seasonal content drops and other updates, through both procedural endgame dungeons and hand-made events. The Wu-Tang Clan will also be directly involved as the creators of the game's soundtrack.
The Windows Central report was bolstered by Jeff Grubb of VentureBeat, who strongly suggested in a podcast that he'd heard something similar….