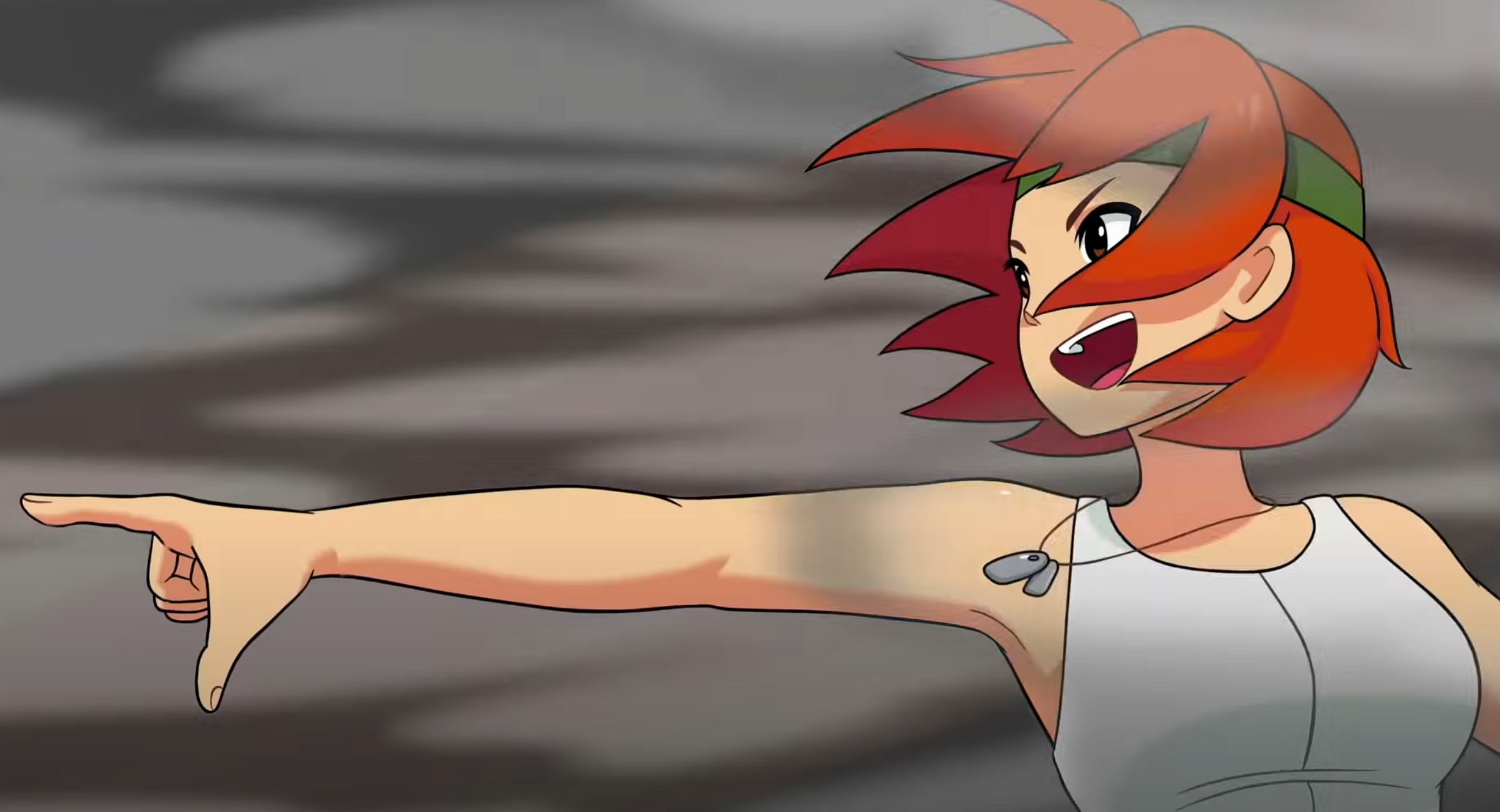 Nintendo has announced Advance Wars 1+2: Re-Boot Camp will miss its December release date.
Originally set to release on December 3, the game will instead arrive sometime in spring 2022.
According to the notice, the game just needs a little more time for fine-tuning.
The game contains the two installments of the classic strategy series Advance Wars in a remastered collection. Both games have been rebuilt 'from the ground up and will also feature a new graphical style.
In the game, with the help of Andy, Max, Sami, and other Commanding Officers, you will take charge of an army in strategic,…