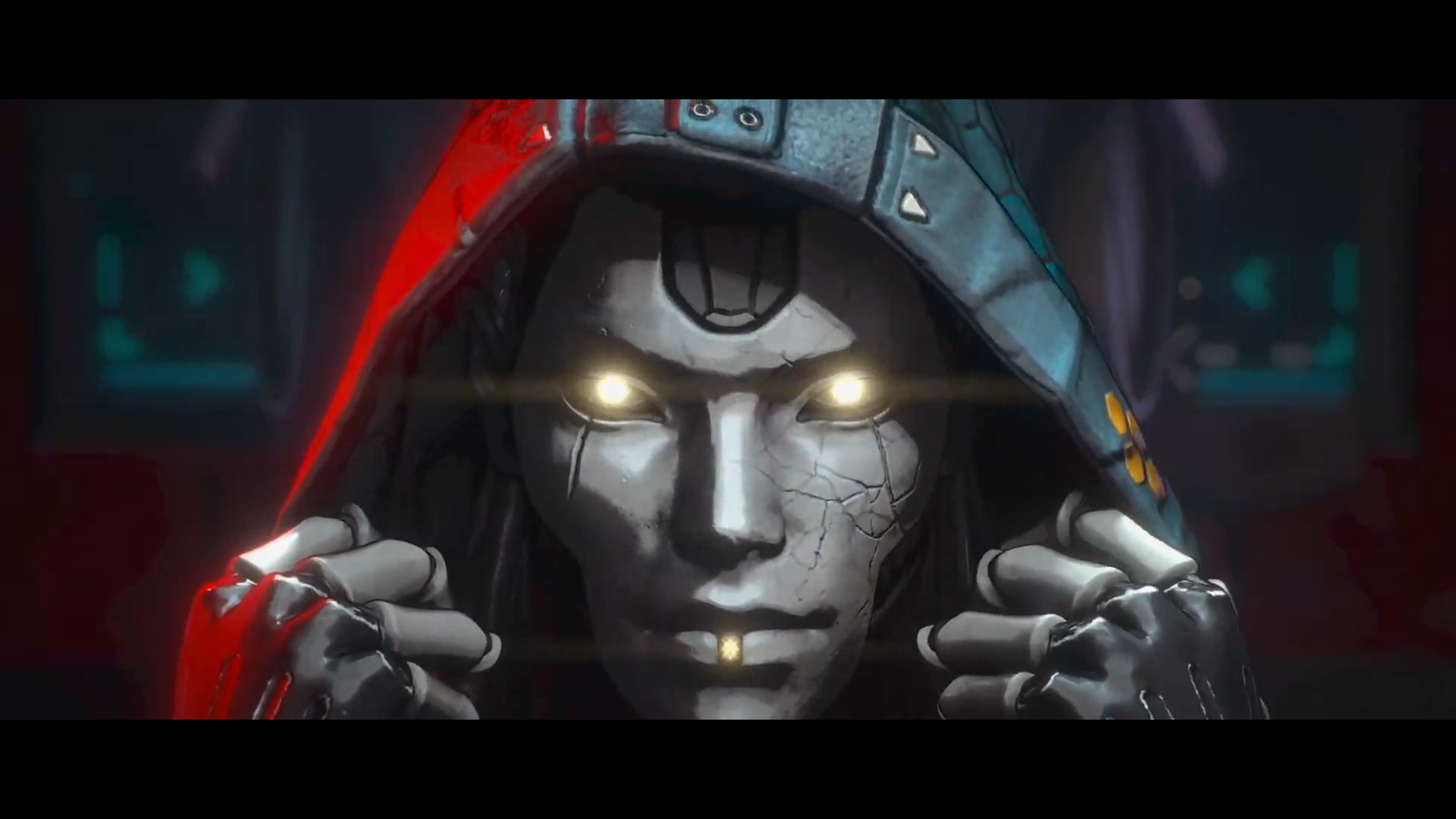 Apex Legends is getting another new hero, Ash, when Season 11 – Escape – kicks off at some point in the not-too-distant future.
Thanks to a brand new Stories from the Outlands trailer (embedded below) released by Apex Legends developer Respawn and publisher EA today, we know the name and backstory of the next character we're going to get to play as: Ash.

"Ash is done just overseeing the games: she's ready to win them and prove she's the Apex Predator," says Respawn in a little blurb for the new hero on the game's official website.
If you're big into your Titanfall/Apex Legends lore, you may remember Ash from the second game; Ashleigh 'Ash' Reid is a Simulacrum Pilot and baddy…