Raven Software has released the (Call of Duty) COD Warzone update patch notes for October 22! This is a server-side update, which means players don't need to download anything, as they will automatically get the patch once they connect to the servers. The update includes playlist changes, as well as a few fixes, which are all listed below.
COD Warzone Update Patch Notes for October 22 | Warzone October 22 Update Patch Notes:
PLAYLIST:
The Playlist originally planned for October 21st is now live!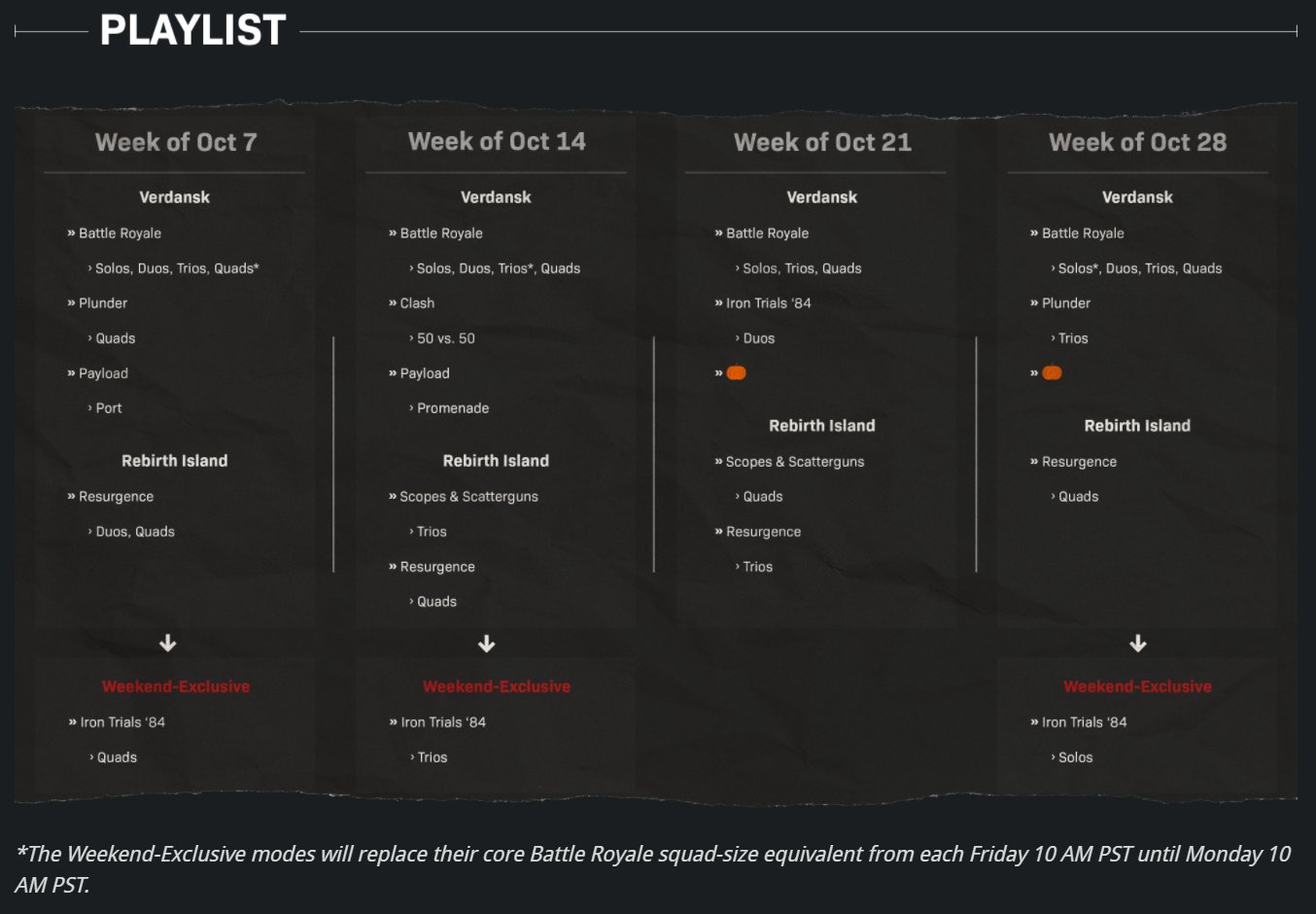 MODES:
Ghosts of Verdansk, a Limited-Time Mode
A minor change has been made to the Ghosts of Verdansk mode:
Fear reduction while standing on Sacred Ground has been increased
In addition, here is a recap of the changes that were released earlier…