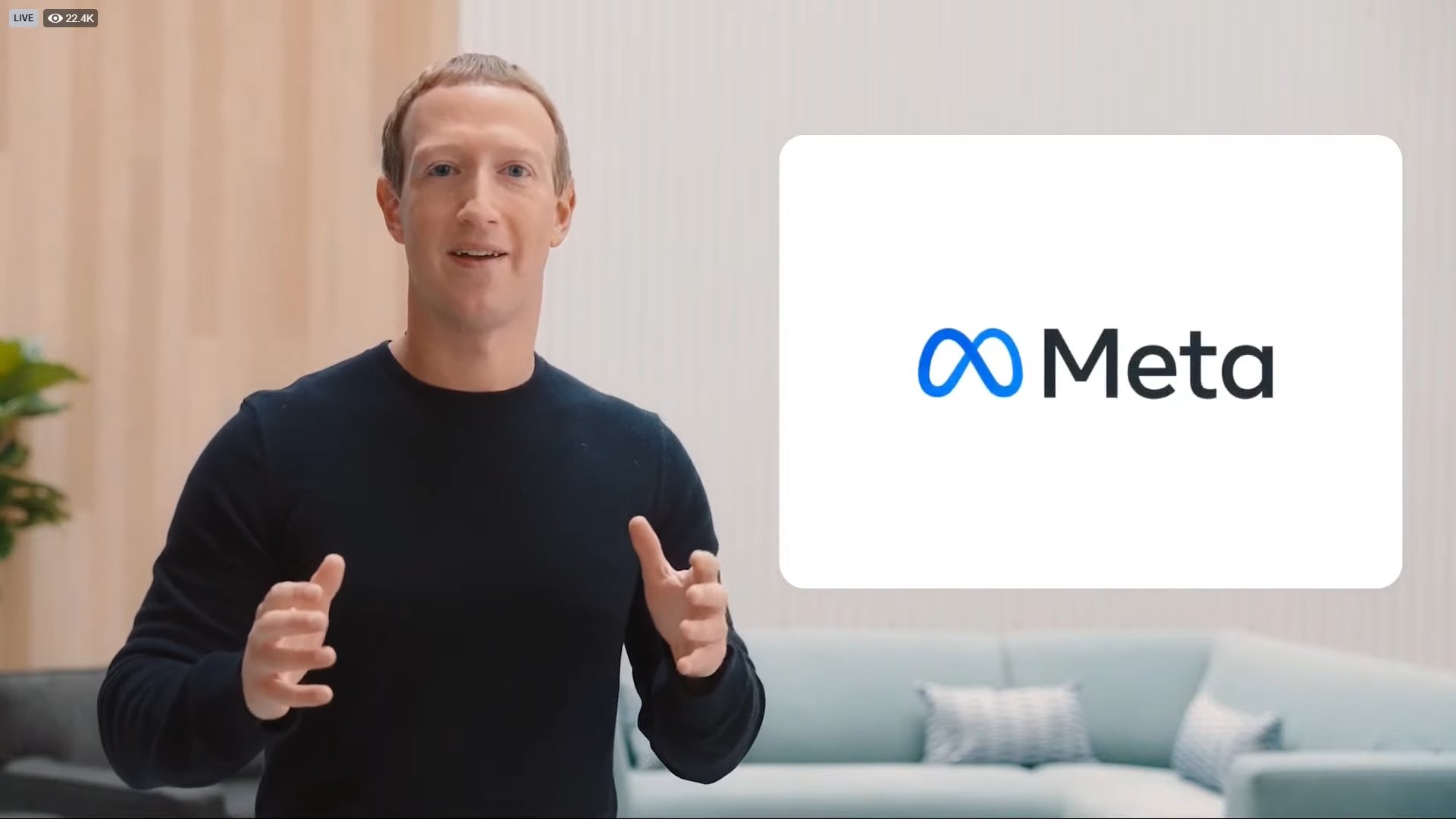 It was reported earlier this month that Facebook would soon be renamed. Today, it became official: The company behind the ubiquitous social network is now known as Meta.
Facebook founder Mark Zuckerberg said in the announcement that the new name reflects the growing influence of the "metaverse," which he described as "a feeling of presence — like you are right there with another person or in another place."
"In the metaverse, you'll be able to do almost anything you can imagine—get together with friends and family, work, learn, play, shop, create—as well as completely new experiences that don't really fit how we think about computers or phones today," Zuckerberg wrote.
"In this future, you will be able to teleport instantly as a…