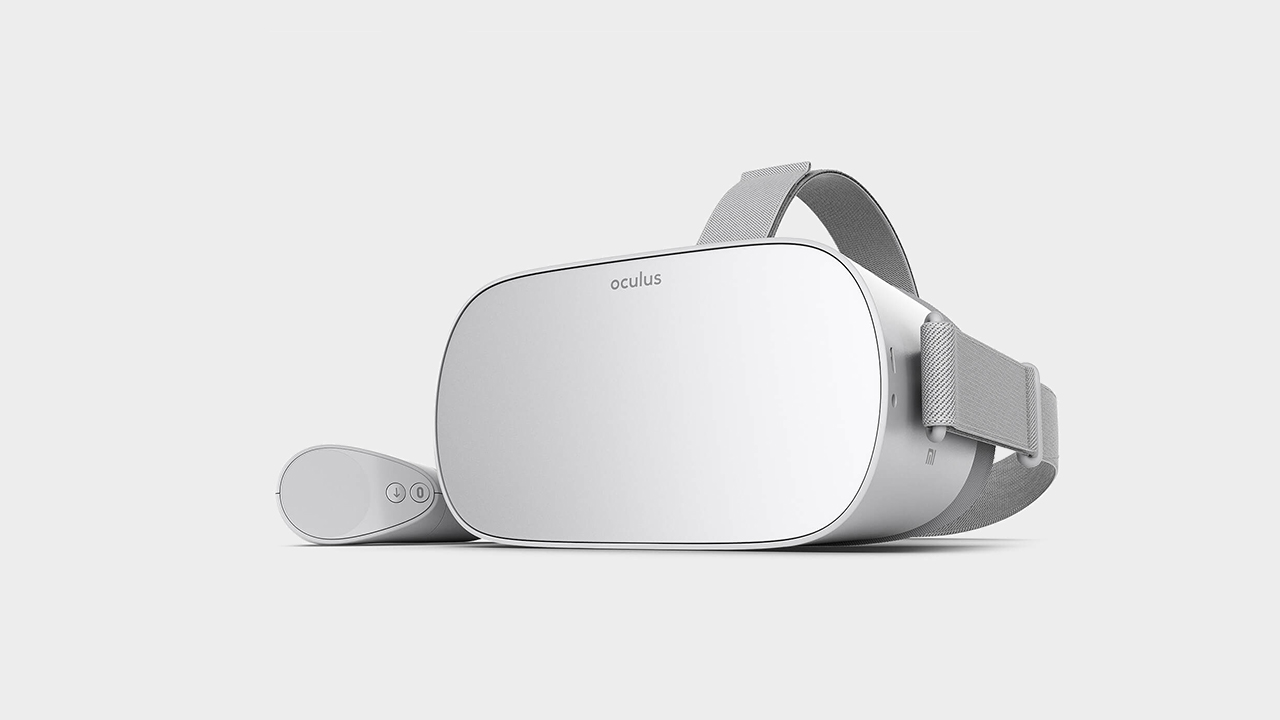 The Oculus Go felt like an experiment in standalone VR when it first launched in 2018, a tentative first step towards tether-free VR gaming. It succeeded in proving a point, though: that standalone headsets had potential. Nowadays, Oculus is primarily a standalone headset brand with the popular Quest 2. 
It all happened rather quickly, too, and the Go swiftly became outgunned in just a couple of years. So what do you do with your ageing Oculus kit? 
In part thanks to Id Software founder John Carmack, who is currently consulting CTO of Oculus VR, you can now do whatever you want with it.
This opens up the ability to repurpose the hardware for more things today, and means that a randomly discovered shrink wrapped headset twenty years from…