Classic chills have come to Fortnite with the arrival of the Ghostbusters Punchcard.
You'll have to defeat some scary specters, do some real science, and more to snag the "No Ghost" backbling and proudly wear the classic logo to ward off evil spirits.
Here's everything you need to do to become a real Ghostbuster yourself, including taking on tiny versions of the series' iconic enemy: Mini-Pufts, and where to deploy Seismographs.
Where do you find the Ghostbusters Containment Specialist?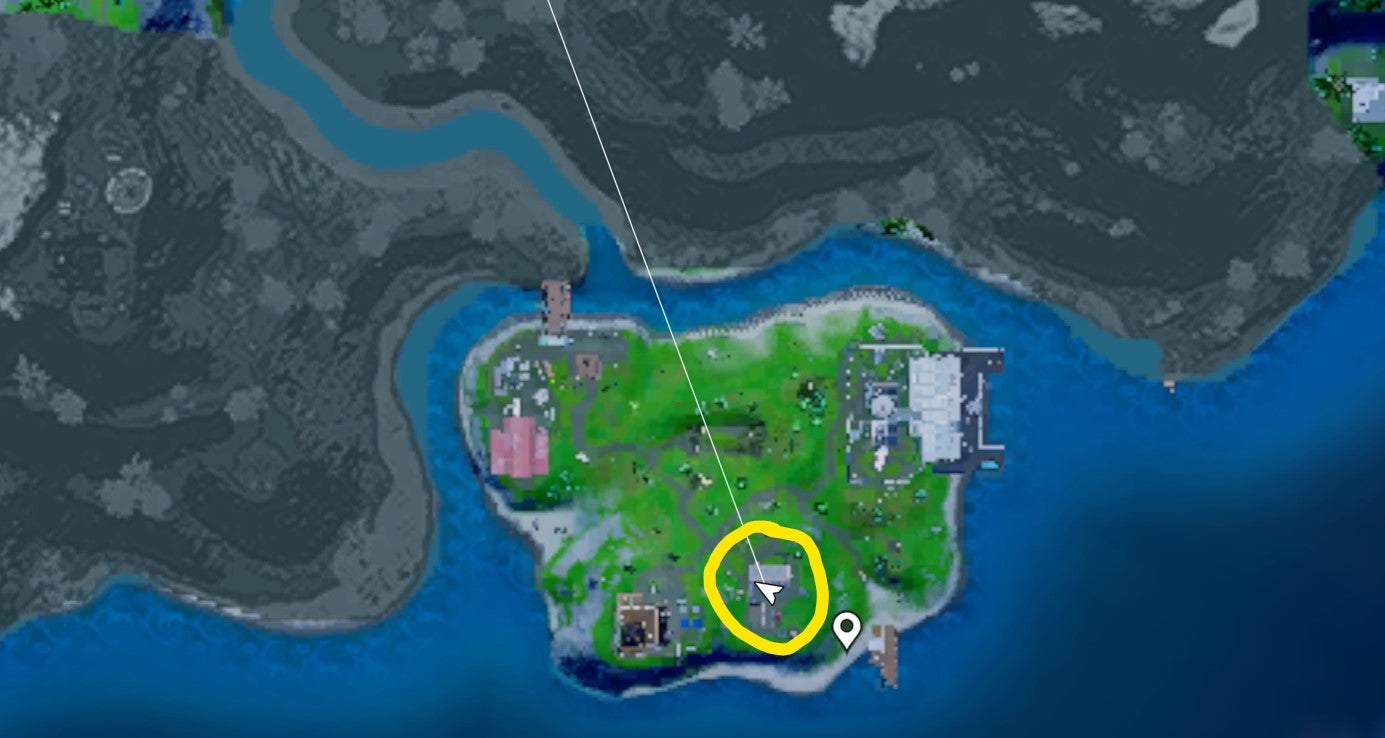 To start the Ghostbusters Punchcard, speak to the Containment Specialist in the far south of the Fortnite map.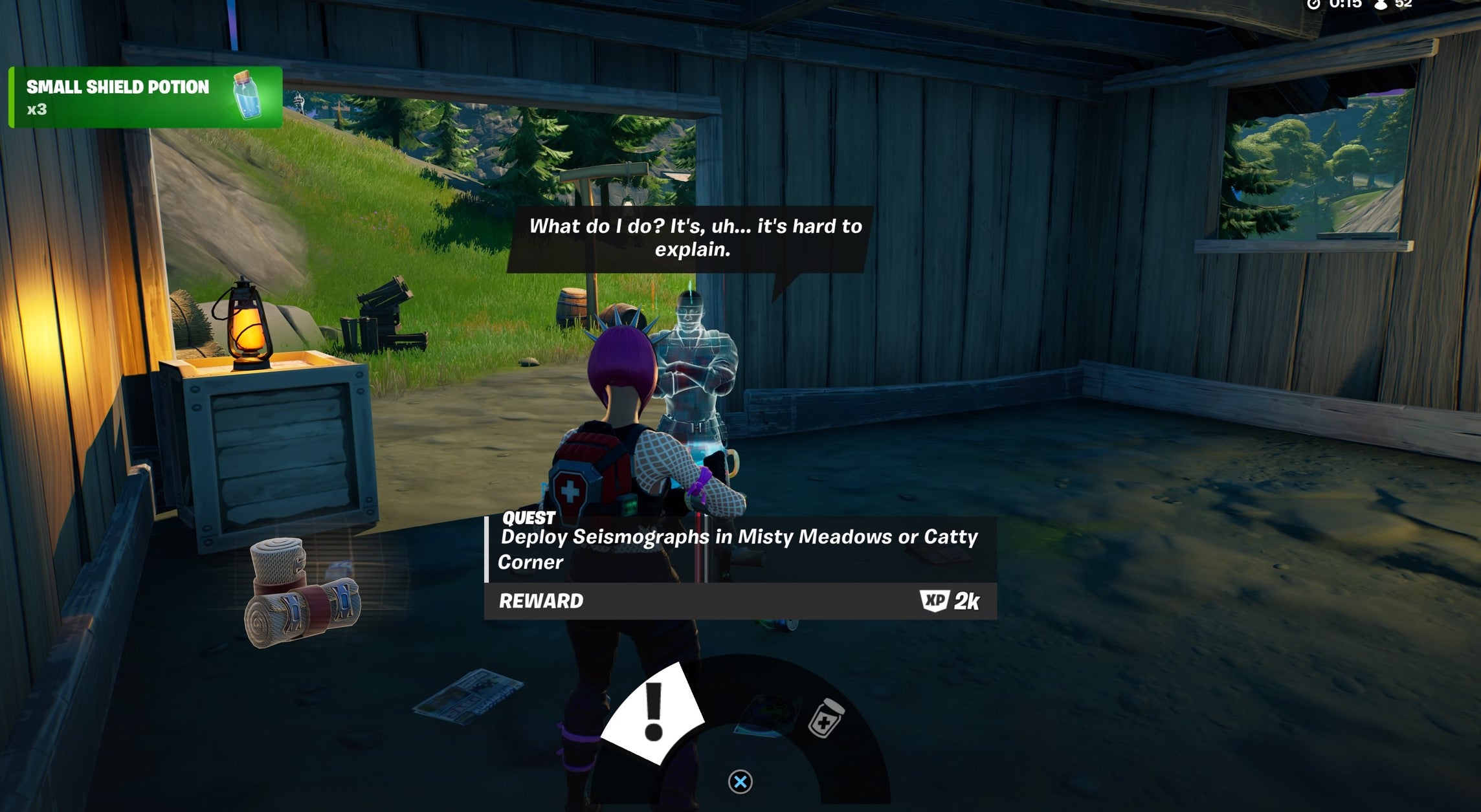 Inside the barn, accept the quest then head north to Misty Meadows…