Fortnite Visit Shipwreck Cove is a quest popping up in the daily punchcard with a substantial amount of XP up for grabs.

Assuming you can actually find it, of course. Shipwreck Cove is in a secluded part of the map
Fortnite Shipwreck Cove location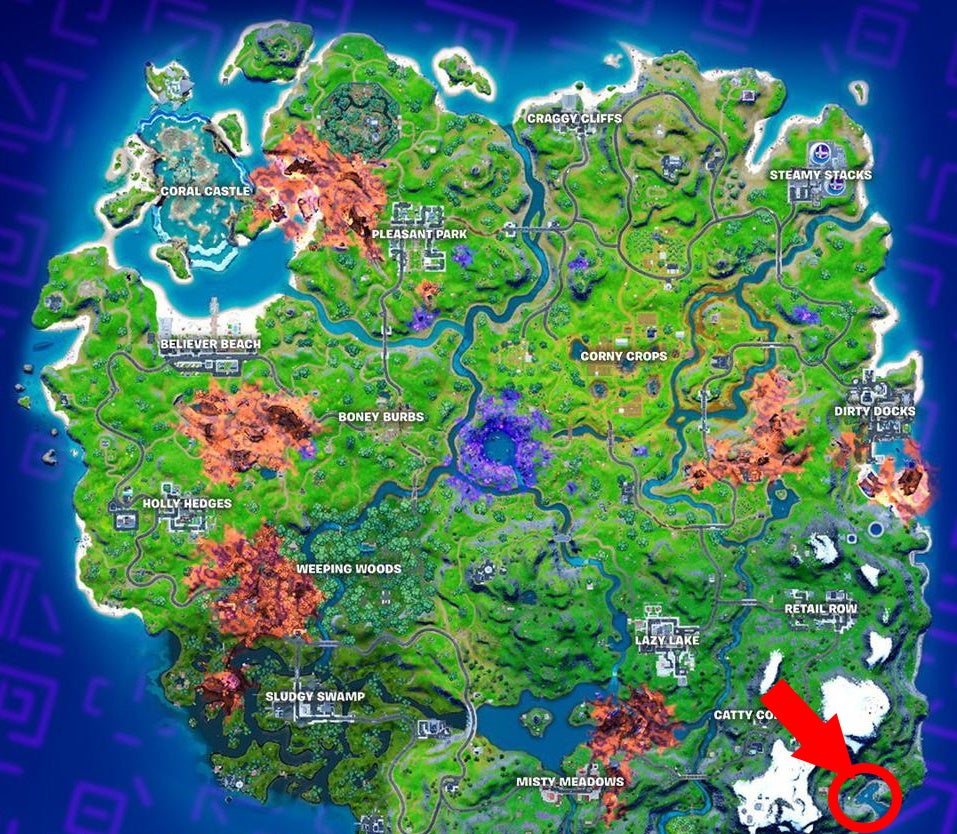 Shipwreck Cove is the small inlet in the southeastern part of the map. It's easy to miss, and it's also easiest to reach if you drop close by. The storm swallows the cove quickly, since it's at the map's edge. There's likely also going to be a fair bit of competition while Visit Shipwreck Cove is on the daily punchcard challenge list. Expect to run into at least a few other challengers.

If you drop here and manage to arrive before the bus leaves or…