Grand Theft Auto has long since abandoned its roots as a gritty gangster sim, and to go along with the flying motorbikes and bigfoot shenanigans, this weekend's GTA Online UFO event adds an extraterrestrial edge to Los Santos and the state of San Andreas.

Calling it an event might be a bit of a stretch, but the UFO will only be in GTA Online for a limited time – apparently until next Thursday October 21st.

It's worth a quick jaunt to visit, and is pretty similar to the UFO encounter in Red Dead Redemption 2.
Where to see the GTA Online UFO event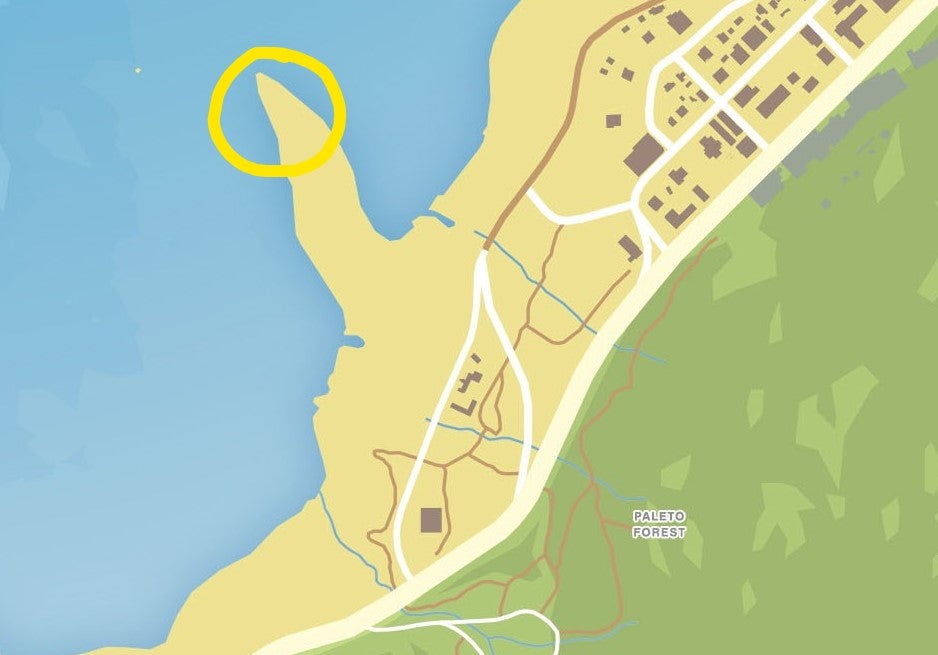 To have your close…