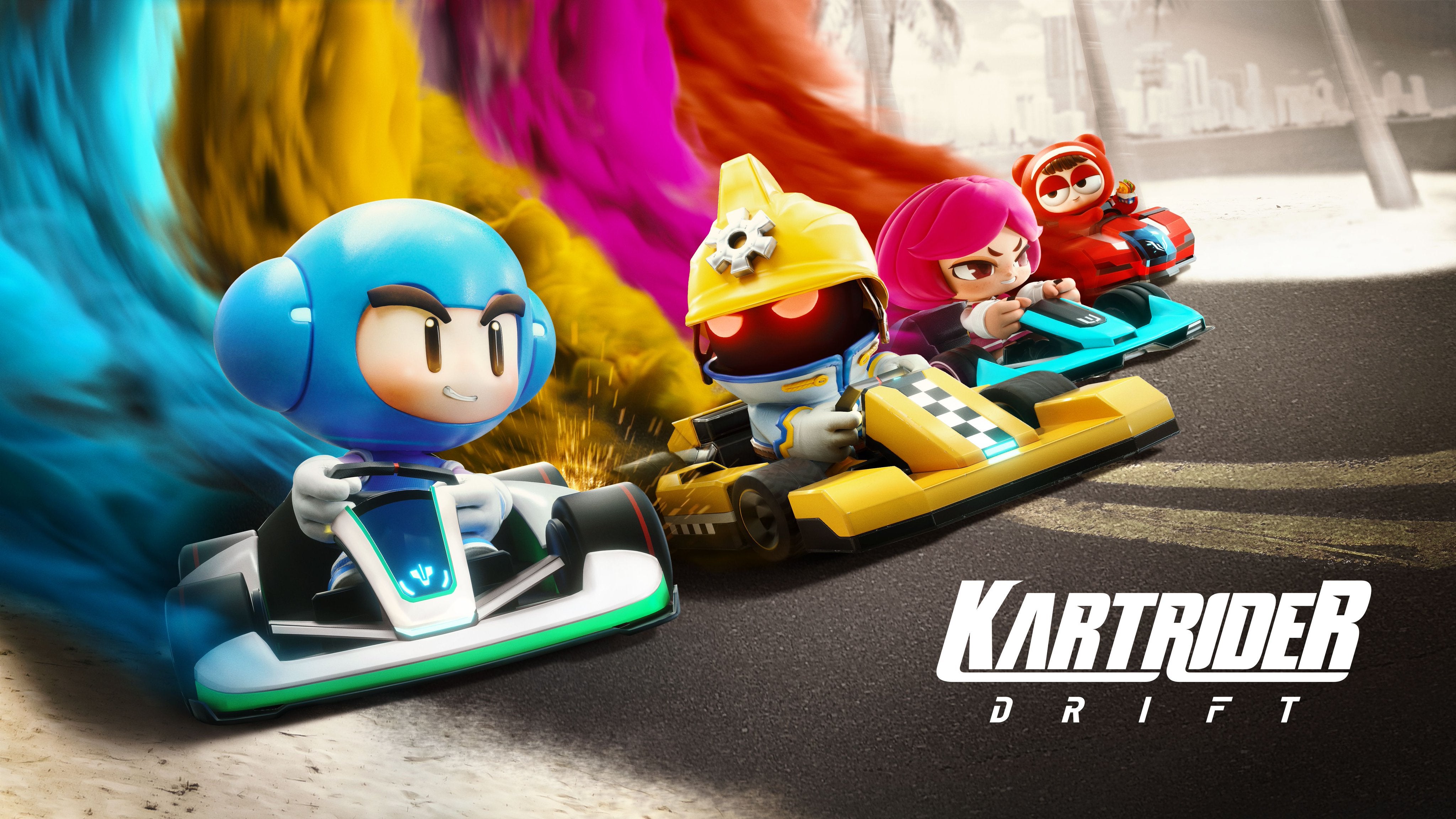 If you're a big fan of kart racing games like Mario Kart, Crash Team Racing, or the curiously-revisited Chocobo GP (incoming soon), then you're probably going to like the look of KartRider: Drift.
"While keeping nostalgia alive, this new title introduces next-generation graphics using Unreal Engine 4 alongside improved gameplay systems and full cross-play and cross-progression support," says a post over on the PlayStation Blog.
In the closed beta, two game modes will be available to choose from: Item Mode and Speed Mode.
In Item Mode, you can collect items while racing around the track and use the items you collect to your benefit (like your standard kart racer games). In Speed Mode, you will…