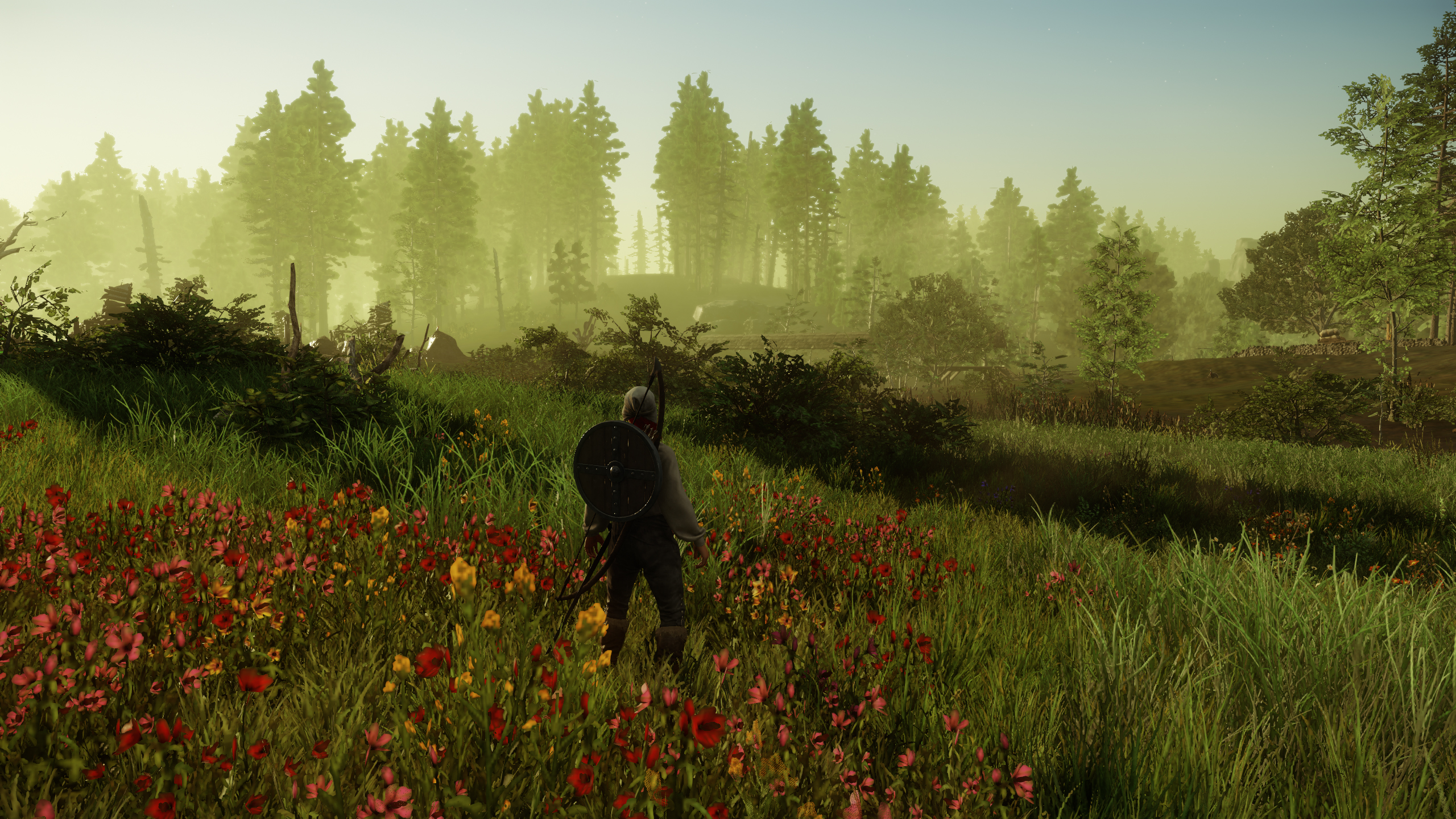 Now that New World server transfers are finally here, you might be wondering what the requirements are. The latest New World updated tested server transfers with limited worlds before rolling it out across all regions. 
While the queues that plagued Amazon's MMO during the first few weeks after launch have largely died down, there are many waiting to join friends that opted for quieter servers with no queues initially. So with that in mind, here's what you need to know about New World server transfers. 
New World server transfer: When can you move your character? 
Character server transfers are now available across all regions.
The framework itself was deployed with the latest update (October 19), but Amazon wanted to monitor stability…