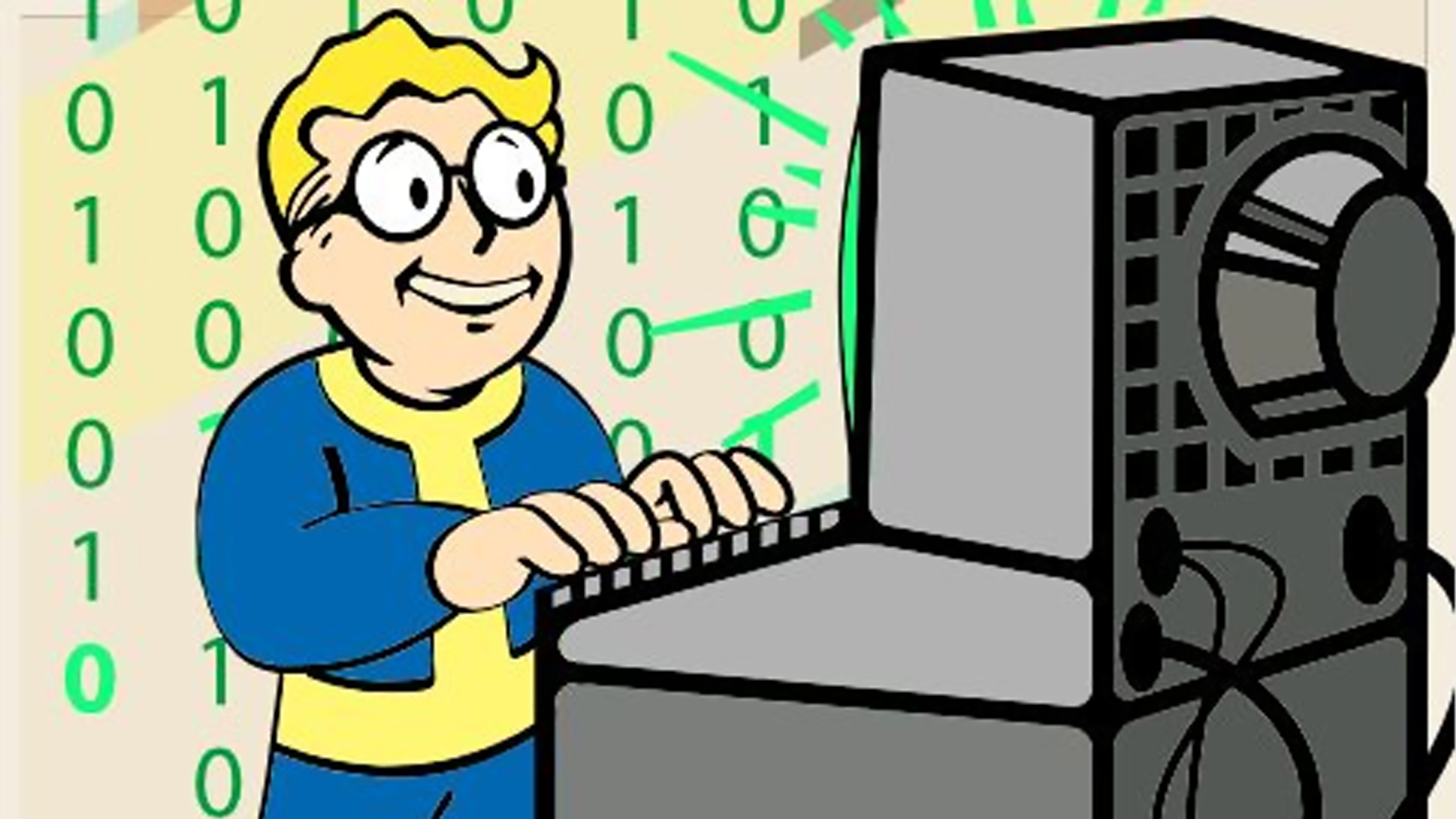 Rampant hacker group REvil—known for using ransomware to extort companies for millions and selling data on the dark web when it doesn't get its way—has gone silent after finally receiving some penance, it would seem. 
According to reports (via Tech Crunch), the group's Tor payment portal and data leak blog have been hijacked, leaving the group crippled and platformless.
A recent post from one threat actor associated with REvil, 0_neday, notes the attack not only took down 'Happy Blog,' it also deleted the path to the Tor service config files, replacing it with a malicious one to catch out the miscreants.
REvil had been gaining heat from the US government over it's misconduct for some time before the blackout. Not long ago, the…