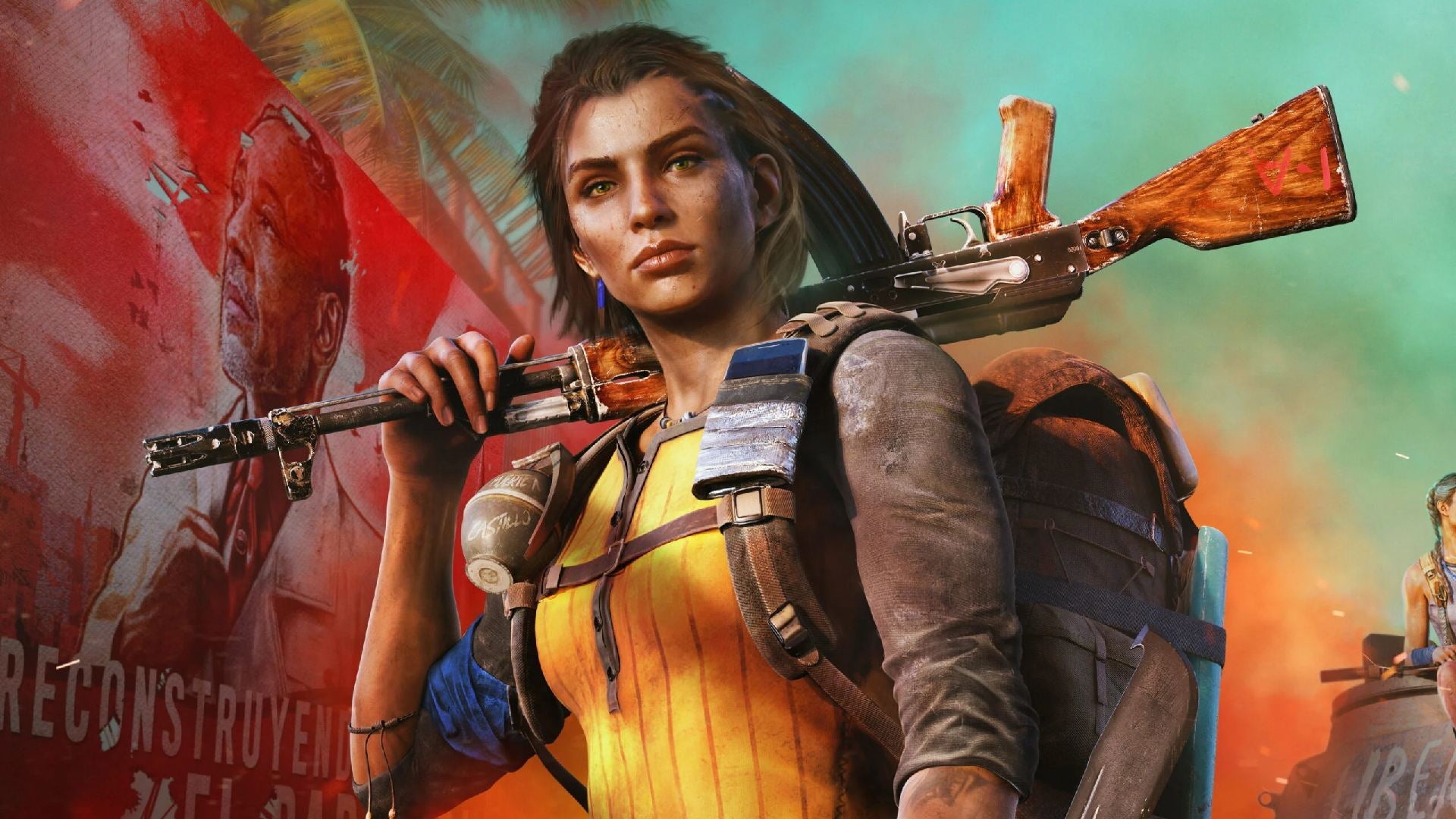 Whether to kill McKay in Far Cry 6 or let him live might seem like a big decision, but it really isn't.

Once you've completed the main Operations in El Este, you're faced with the question of what to do with the Yanqui interloper. Like most things in Far Cry 6, though, your choice has limited effects.
Far Cry 6 kill McKay – What happens if you kill McKay


As the operation wraps up, Dani gets a call from Juan Cortez about how the situation's going to unfold. The idea is to let McKay escape back to America, but since when does Dani play by the rules?

You can end McKay at…