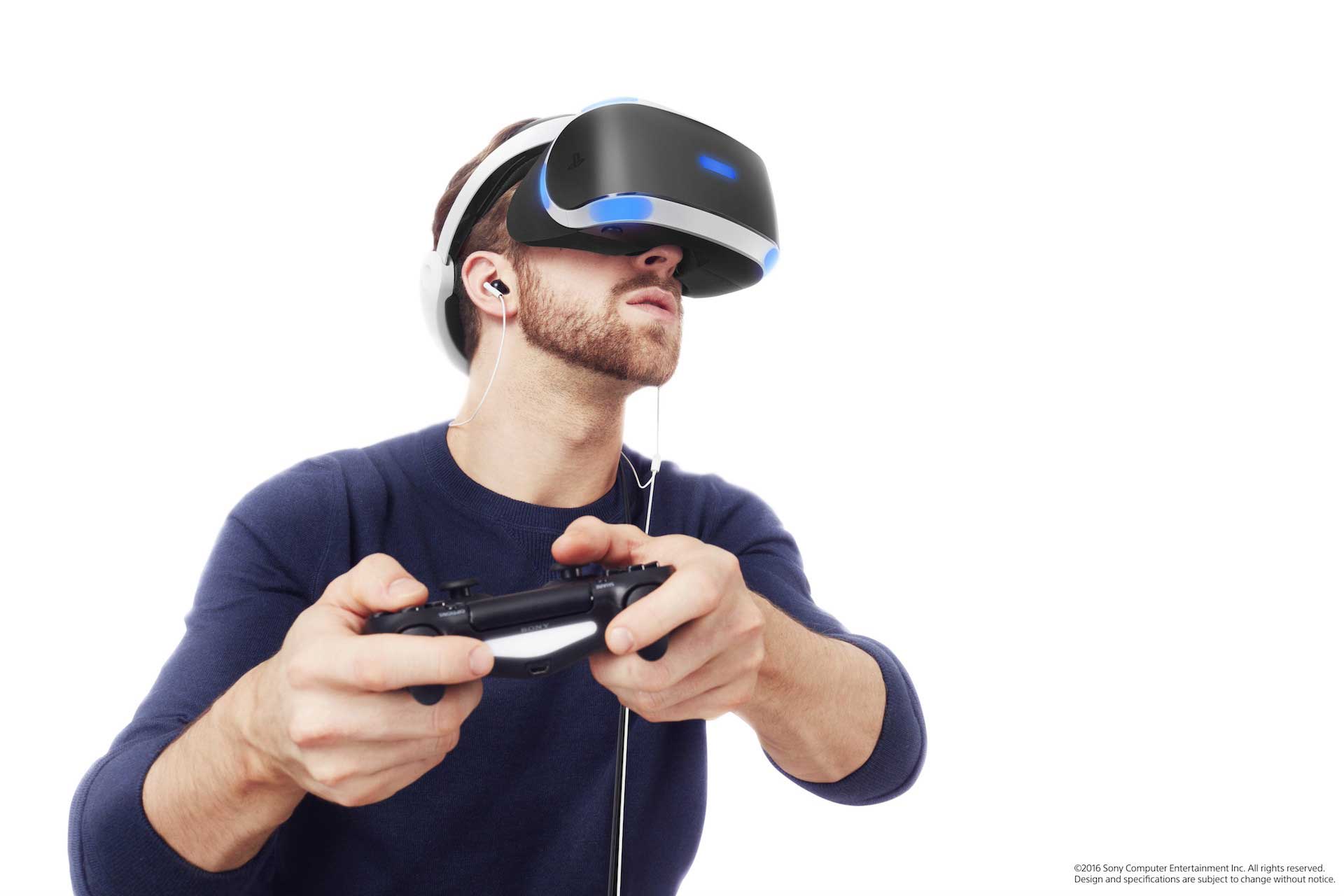 Today marks the fifth anniversary of PlayStation VR, and to celebrate, Sony will be handing out three free PS VR games to PlayStation Plus members starting in November.
Details on the games will be announced in the next few weeks.
Sony said that over the past five years, more than 500 games and experiences have been made available on PS VR, and there have been some absolute favorites among the crowd of users, some of which vary by region.
Globally, the most played PS VR titles are Rec Room, Beat Saber, PlayStation VR Worlds, Resident Evil 7, and Skyrim VR.
The most popular PS VR games in…