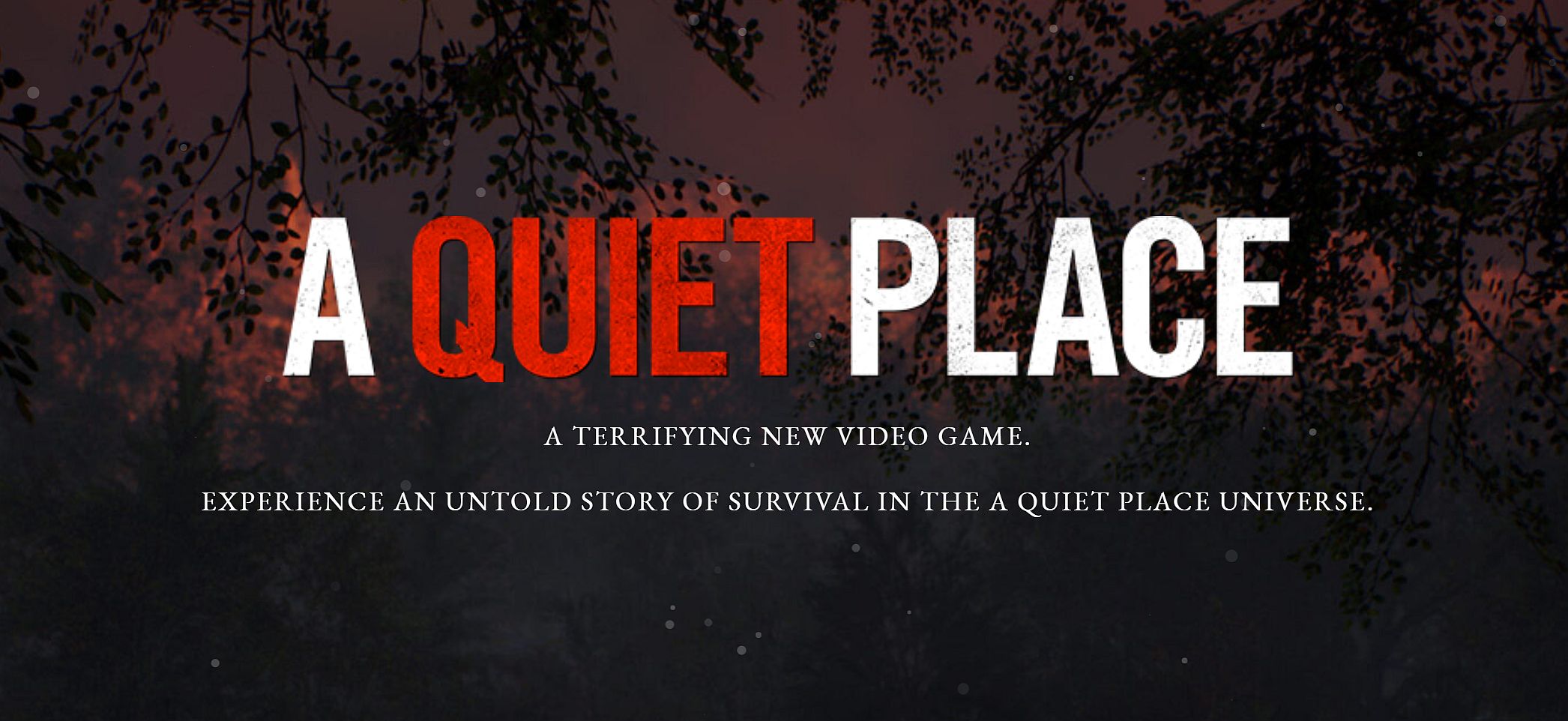 A Quiet Place is getting its own game, thanks to Saber Interactive, iLLOGIKA, and EP1T0ME.
Currently in development, the game is a story-driven horror adventure game based on the Paramount Pictures film franchise.
The game will feature an original story and gameplay that captures the "suspense, emotion, and drama" for which the series is known.
iLLOGIKA is the studio handling the game, and the Montreal-based studio is made up of developers from the Rainbow Six and Far Cry franchises, and published by Saber Interactive which is responsible for World War Z and the upcoming Evil Dead: The Game.