Raven Software has released the Call of Duty: Modern Warfare & COD: Warzone update 1.45 patch this November 3/November 4 (depending on your timezone), and it includes fixes, as well as a playlist shake up and more! Head on below for the full patch notes.
Modern Warfare & Warzone Update 1.45 Patch Notes: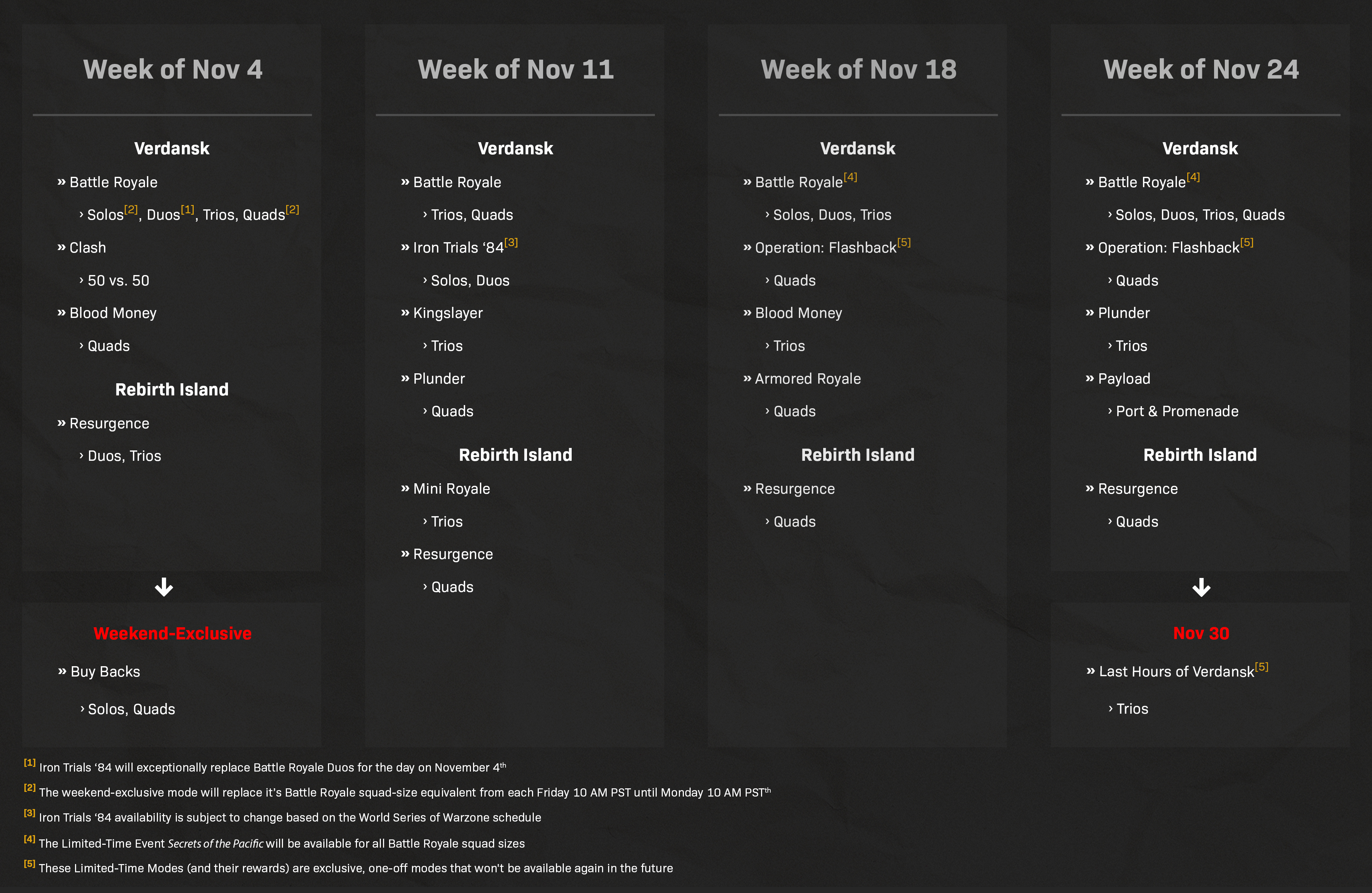 New Warzone Trello Board
As of now, we will be using a new Warzone-only Trello board to aid us in our endeavor to improve the quality of our communication with you, our community! We hope that this board, alongside our continued Twitter updates, will keep you all as informed as possible on a number of items both in and out of the game.
The type of information you can expect to find on this new board includes:
Links to Patch Notes
Playlist…