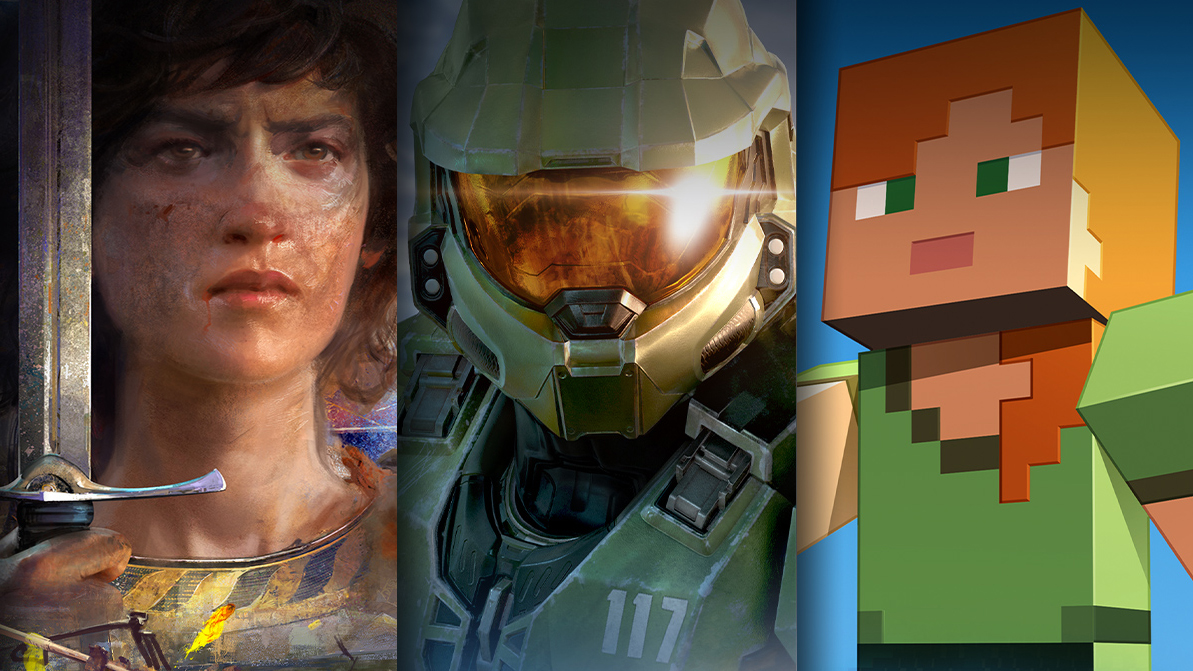 Xbox boss Phil Spencer isn't prepared to predict a totally Netflix-ified future for videogames just yet. In an interview with the New York Times, the head of Microsoft's gaming division said that the retail market "continues to be very strong and grow."
"So let's make sure we offer our customers choice between subscriptions and transactions," he said.
Regarding Microsoft's efforts with cloud streaming, Spencer agreed that it's a bit like Netflix, but was quick to note that buying games individually is a "traditional part of gaming," and not something he has plans to phase out. Nor would it make sense to, since the rapid growth of Game Pass has still not put it ahead of retail game purchases. 
"Transaction is bigger than subscription,"…